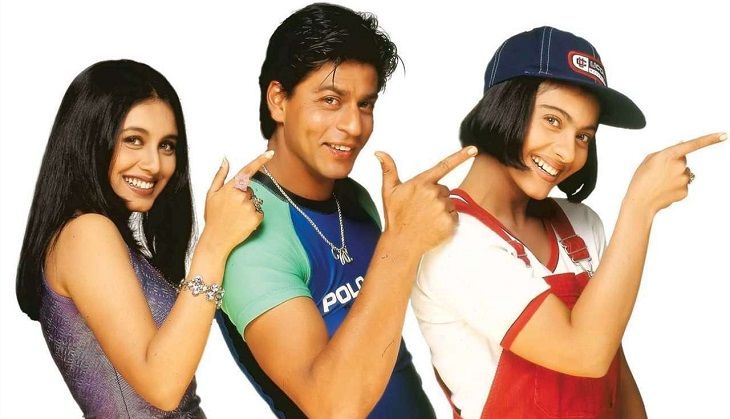 Karan Johar's debut film, Kuch Kuch Hota Hai starring Shah Rukh Khan, Kajol, Rani Mukherji, and Salman Khan won over the audiences. The film, which was the biggest hit of 1998, has some interesting lesser-known stories behind its making.
Karan Johar was working on two scripts for his directorial debut: one about an insensitive college playboy falling in love with a tomboy, and another one on a journey of a daughter helping her father reunite with his first love. However, later on, Johar merged the two stories.
Also Read: #CatchFlashBack: Shah Rukh Khan wasn't the 1st choice for Chak De India! You'll never guess how he bagged the role
After giving final touches to the script, Johar signed Shah Rukh Khan as the lead and wanted to rope in Juhi Chawla for the character of Anjali. However, Chawla had her reservations over the script and opted out of the film. 
Even Rani Mukherji was not Karan Johar's first choice for the character of Tina. The director has confessed that the character of Tina was written keeping Twinkle Khanna in mind and she was approached first before finally signing on Rani Mukherji for the film when Khanna refused.
Also read: #CatchFlashBack: When Shah Rukh Khan was Rajkumar Hirani's 'Munnabhai'
Karan wanted a renowned Bollywood A-List star to essay the character of Aman in the film. The actor initially offered the role to Saif Ali Khan, who declined the offer as he considered it a risk in early days of his career to play a supporting role alongside Shah Rukh Khan.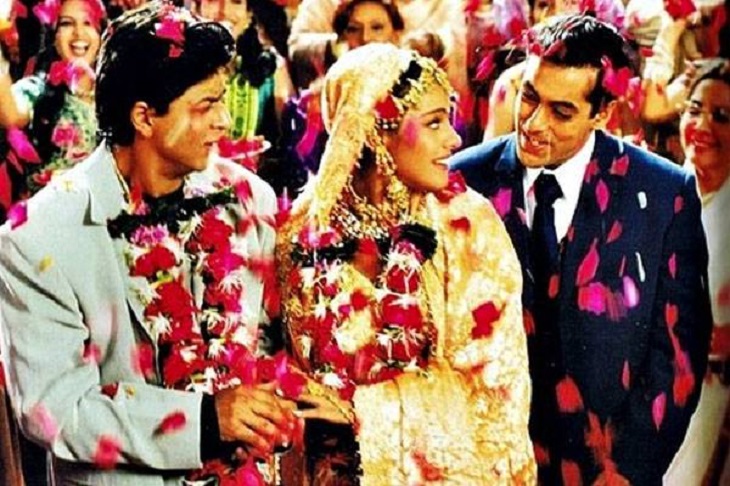 The director was later apprehensive to approach any actor for the same. So, how did Salman Khan come on board?
As it turns out, Karan Johar and Salman Khan were partying with Chunky Pandey and Johar told Salman that he will soon be making his debut as a director to which Salman reverted that he would love to even do a small role in his film. That's when Karan told him about the character of Aman and Salman came on board without even listening to the entire script.
Also read: #CatchFlashBack: When Yash Chopra sidelined Sunny Deol for Shah Rukh Khan
"Tumhari yeh movie koi pagal hi karega aur mein woh pagal hoon!" said Khan to Johar before signing the dotted line for Kuch Kuch Hota Hai.
 Later on, Salman went on to bag Filmfare award for best actor in supporting role.