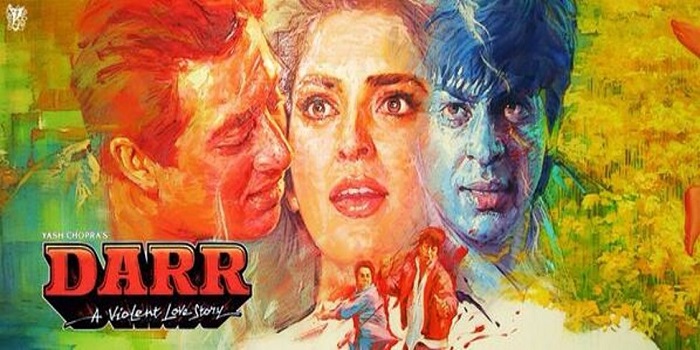 We all remember the song 'Tu Hai Meri Kiran' from Darr. We all remember Shah Rukh Khan's iconic character of an obsessive lover from the film, but do we remember the big controversy surrounding the film back in 1990's?
Back then Sunny Deol was a huge deal in the industry with with films like Ghayal, Damini, Border, Ghatak to his credit. Deol was given a choice by Yash Chopra to play either Sunil Malhotra or Rahul Mehra in the film and the actor, of course, went ahead with the positive role i.e. Sunil Malhotra.
Also Read: #FlashBack: Salman Khan-Sanjay Dutt starrer Dus was never completed. But what was it about?
After watching the film, Sunny felt that the Chopras were unfair to him and did not deliver what was promised on paper and that they gave SRK an opportunity to hog all the limelight.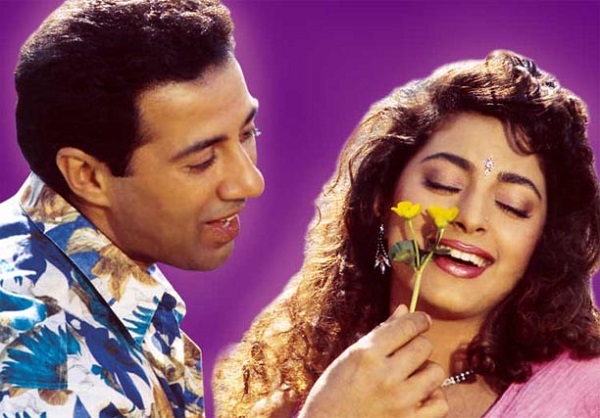 Having dealt with audiences before Deol had expected his positive character to find acceptance. However, things changed post the release of Darr. Shah Rukh Khan walked with all the public sympathy and also became the face of Yash Raj Films.
Also Read: #CatchFlashBack: Amitabh Bachchan, comic book series character?
Post Darr, Sunny Deol swore to break all ties with Yash Raj Films and since then the actor has never worked with either Shah Rukh Khan or the YRF camp.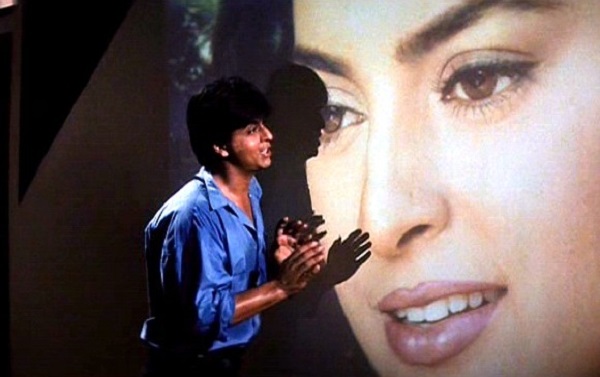 A few more interesting points to be noted:
Aamir Khan was Yash Chopra's first choice to play the character of Rahul Mehra. Aamir was close to signing the film, however he had some creative differences with the director and was not very keen to play a negative role in the early days of his career.
After Aamir Khan rejected the role, Yash Chopra went to Ajay Devgn with the script but he could take up the role because of prior commitments.
Also Read: #CatchFlashBack: When Shah Rukh Khan was Rajkumar Hirani's 'Munnabhai
Divya Bharti was the first choice to reprise the character played by Juhi Chawla in the film. However on Aamir Khan's insistence, Yash Chopra signed Juhi for the film.
Darr was also originally titled 'Kiran'.
We hope you enjoyed reading this article. Stay tuned for next article in this series. Till then, enjoy this song from Darr: