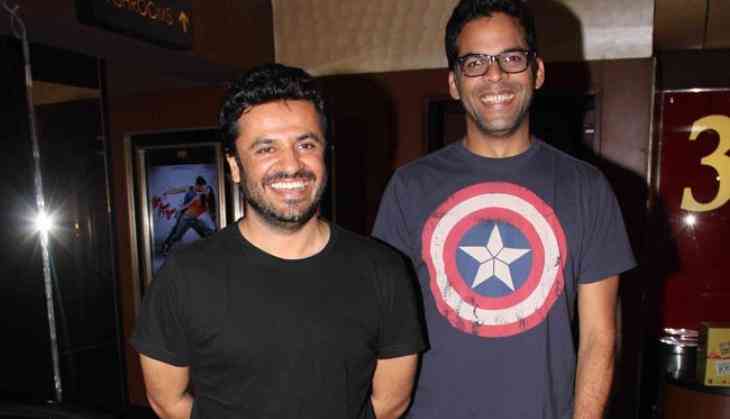 After Nana Patekar, now the case of Queen fame director Vikas Bahl has beome a controversy for Bollywood and one by one everyone is giving reaction towards this case. Even Queen actress Kangana Ranaut accused him misbehaving with her. Now when the production house Phantom Films has been dissolved the other partners of the production house are giving a reaction on the case where Vikas harassed an employee of Phantom.
After Raman Raghav 2.0 filmmaker, now Lootera filmmaker Vikramaditya Motwane shared his views and slammed Bahl. He tweeted, "I didn't hear about the incident between Vikas and the girl when it happened in 2015. The first time I heard of it was in March 2017, when Anurag called me and told me about it,"
October 7, 2018
He told that he and his team including Madhu Mantena and Anurag Kashyap heard the horrific incident happened with her. "We offered suspending Vikas from the company for a long period of time, not letting him produce or direct, taking away his signatory rights as well as sending him to rehabilitation. She agreed. So did Vikas, who had no memory of the incident," Motwane wrote on Twitter.
Vikas took forward in the statement, "Anurag and Shubhra (Shetty, Kashyap's girlfriend) tried very hard to convince her not to back away but the boyfriend was firm. He said that 'they will find their own method to make Vikas pay.'" He goes on to say that the remedies suggested to the victim – suspending Bahl from the office, stripping him of any signing authority and not allowing him to produce films – were all carried out,"
Motwane also called Vikas Bahl a sexual offender and told, "He has preyed on a young woman, abused her trust, and ruined her life. The scars are going to stay and that just isn't right. The only thing I can offer now is apology,"
Significantly, Anurag Kashyap, Vikramaditya Motwane, Vikas Bahl, and Madhu Mantena started a production house called Phantom Films and now the production house has been dissolved.
Also Read - Kangana Ranaut slams Sonam Kapoor says, 'she is so dumb, she is known because of her father Anil Kapoor'