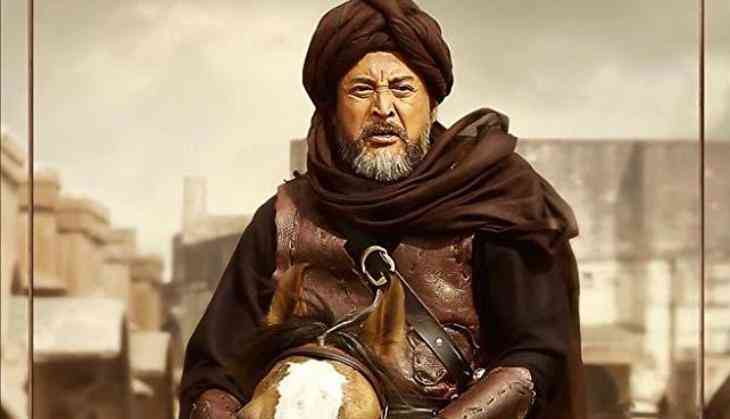 Kangana Ranaut starrer Manikarnika is doing quite good at the box office and the film is even getting good reviews from the audience and critics. However, despite the success, the film is in the controversies as well and recently, director Krish had spoken a lot about Kangana Ranaut. He also targetted the actress for making him out of the project.
With this film, Vivek Oberoi's father Suresh Oberoi has made a comeback to the silver screen after a long time. Suresh Oberoi will be seen in the role of Peshwa Bajirao in the film. While Kangana is facing allegations of chopping down several roles in her film, Suresh Oberoi has a different to say. According to Suresh Oberoi Kangana actually added a couple of scenes to his role.
Here Suresh Oberoi also revealed something else that he revealed that he was not offered with that role, actually he was offered with another role. Suresh Oberoi said that he was asked to the role of Ghulam Ghaus Khan but he was not comfortable in doing that role.
Suresh Oberoi said, "But I declined and chose another role. Danny's role had too much of action scenes, which I wanted to avoid especially because I haven't been doing too much work in movies of late. I had taken a slight break after 2012 when I completed nearly 40 years of work in cinema,"
Here Oberoi also shared about his upcoming projects and said, "But now I will do more films. I am playing Shahid Kapoor's father in Arjun Reddy and really enjoying every bit of it."
Also Read - 'Kangana Ranaut was rude all the time, said my version of Manikarnika looked like a Bhojpuri film': Director Krish