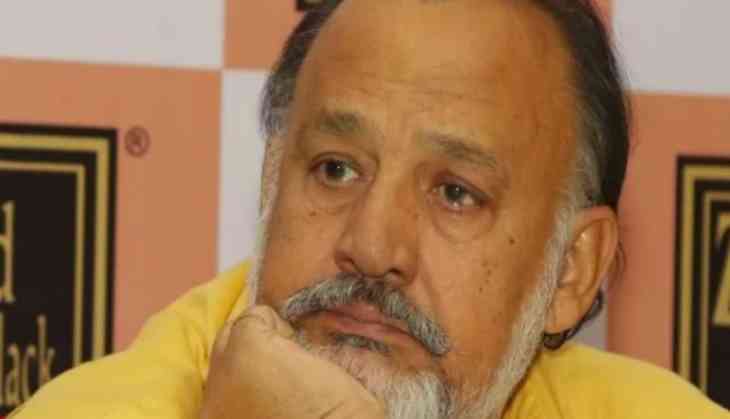 #MeToo row has created a stir on social media and has brought the several people names to the front. Bollywood's sanskaari Alok Nath also faced the criticism under this campaign after Tara writer opened up about the details of sexual misconduct faced by her 19 years back. Now, the writer has filed a Police complaint against the actor at Mumbai's Oshiwara police station.
As per the reports, the writer-producer Vinta Nanda has mentioned all the details about the sexual assault faced by her years ago.
However, Vinta had revealed everything about Alok Nath that what he had done with her via Facebook post, earlier on 8th October. She has described the whole trauma that she went through while working with Alok Nath on the sets of Tara. In her FB post, she has also mentioned that Alok has also raped her.
Recently on Tuesday, she has also written an open letter to Prime Minister Narendra Modi and requested him to provide a space, where the women who are coming forward under this #MeToo campaign can be heard. She also said that #MeToo movement has provided the courage to women so that they come forward and speak about their ordeals in front of the nation.
Meanwhile, Vinta has also got the support of several other actors including Sandhya Mridul and Deepika Amin, who also accused the actor Alok Nath of harassing them too.
On the other hand, Alok Nath had denied all the accusations levelled against him and also filed a defamation case against the Vinta on 15th Wednesday and seeking Rs 1 as compensation.
Also read: #MeToo movement: Now Nandita Das's father Jatin Das, a famous painter, accused for harassing a woman; here's what the woman said