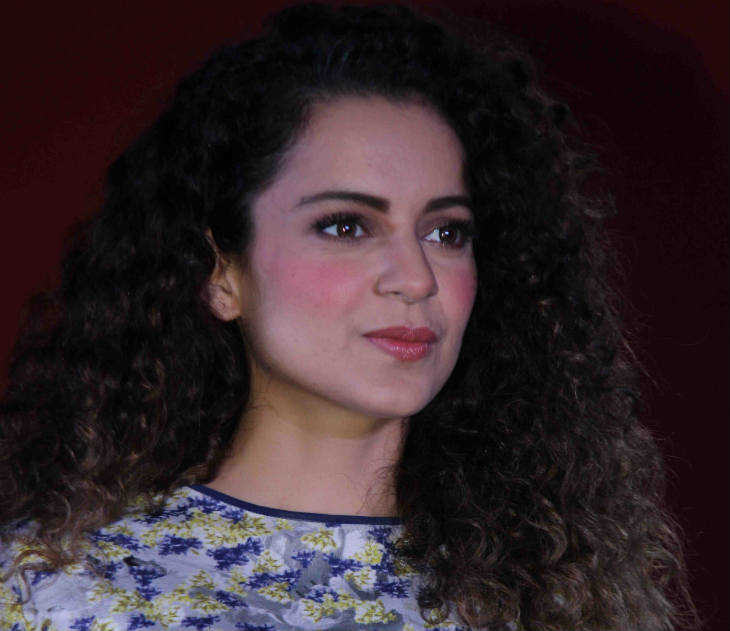 The actress has paid tribute to stunt women of 40's in her next film
The makers of Rangoon have done enough research studied the history of Indian Cinema and then came up with a list of stunt women's who were a part of action films during the era of 1930's. The list enumerates 12 women who were on stunt scenes during that era.
Vishal Bharadwaj, director of Rangoon says,"The wave of female heroism of 1930 and 1940 was a unique phenomenon. Very little of this wave is captured in any of our recent films or literature. We had a team that extensively researched this period since the narrative of Rangoon is set in this era and in this milieu".
The research has come up with names like 'Miss Zebuinnsa' who was one of the main ladies who starred in an action film called 'She
The list further acknowledges 'Miss Ermeline' who was a gilt edged sword person.'Miss Padma' is one of the leading action ladies of that time as she has successful action films like "Dilruba Daku" and "Toofan Mail" in her kitty
Sajid Nadiadwala, the producer of the film, couldn't contain his excitement and he associated with the project, an elated Sajid shared," My grandfather was a fan of these films and I remember him telling me about this period. But when I saw Vishal recreating this era, I could feel the glamour associated with it".