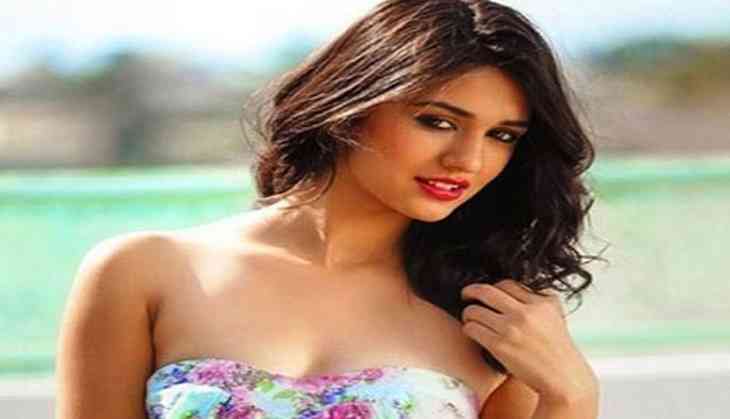 Disha says she is yet to get confirmation about she being cast in Student of The Year 2 and Munna Michael
Recently while launching her app, Disha Patani said that she needs an app of her own because, "For me it's a platform to talk to my real fans. I would be uploading my exclusive pictures and behind the scenes. It's way of getting closer to my fans. They are not just my fans but my friends. I might meet them as well through some contest."
When quizzed her about how she deals with trolls she says, "I get nervous when I post something on social media. I make sure I don't write anything wrong. Sometimes what I want to say is different from what I write and it leads to misunderstanding. And that's the only time I get scared. In India we have freedom of speech. And what I write is my idea and not necessary it is a fact so it is ok if people do not agree with it. Sometimes it is normal to block some of them if they get abusive."
There has been a buzz that Disha will be part of Student of The Year 2 along with her rumoured boyfriend Tiger Shroff . To this she says, "I have also been reading about it, but I don't know what is happening, as sometimes I read my name and it is Sara's name. But I would not like to comment on whether I have been approached or not."
Has she been offered a song in Munna Michael? She says, "I have got to know this now. I am waiting for someone to call me for that."
It is said that Tiger has recommended Disha's name for these two projects but makers are yet to confirm if she's part of the films and that is a reason why the actress is not willing to disclose anything about these two films.
Disha Patani was last seen in M.S Dhoni biopic with Sushant Singh Rajput and in Kung Fu Yoga with Jackie Chan.