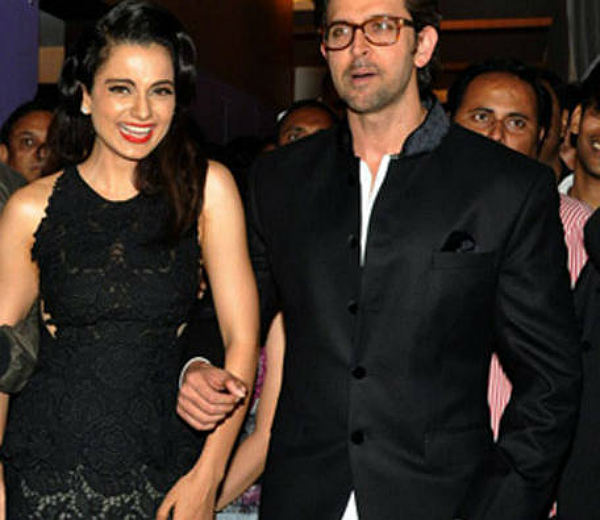 The war of words between Bollywood stars Hrithik Roshan and Kangana Ranaut seems to be growing uglier with every passing day. Now, Kangana Ranaut's lawyer, Rizwan Siddiquee has alleged that the statements made by Hrithik were an attempt to "gain public sympathy".
Siddiquee said that Hrithik could not wash his hands off the matter now after "criminally" threatening the 28-year-old actress.
"Hrithik's statements made to the media are nothing but efforts to gain public sympathy. He cannot wash his hands off the matter now after having criminally threatened my client and having intimidated her, without any provocation."
"He also cannot deny the fact my client never named him anywhere and it was he himself who claimed to be "Silly Ex" in his notice," the lawyer said in a statement tonight."

"Besides his own acts of stating in the media that he would rather 'date a Pope' gave enough fodder to the media to start speculating. How can he blame my client for all his own acts of commissions and omissions?"
The drama so far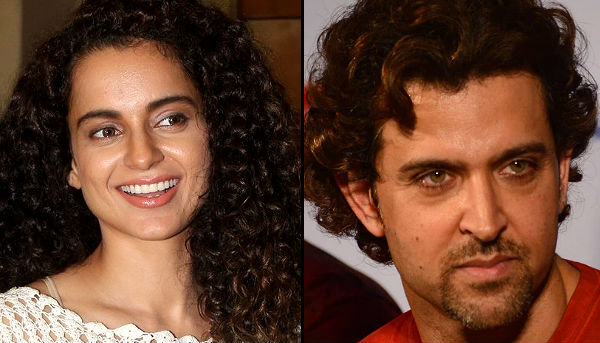 Earlier this week, the 42-year-old actor sent a notice to Kangana asking her to hold a press conference and tender an apology. He asked her to clarify that she was not referring to him in her recent comments about a 'silly ex'. Kangana, in turn, retaliated with a 21-page reply, charging Hrithik with intimidating and threatening her.
The actress' lawyer said the notice was "absolutely baseless". "He needs to immediately realise that my client Kangana Ranaut does not need Hrithik Roshan's name to garner publicity or attention, as she is a renowned public figure herself," Siddiquee said.
"Most importantly I would like to point out that at least Hrithik Roshan should have bothered to ensure that he has a good reason to send a legal notice to my client."

As expected, the notice is absolutely baseless, unsubstantiated, unwarranted and uncalled for. There is not even a case of defamation made out against my client and he is issuing a notice for defamation without application of mind."
Siddiquee refuted Hrithik's claim of not knowing Kangana socially, and said the actor had attended the actress' private party and was now "lying".
"He specifically claimed he does not know my client socially at all. If that were the truth, then how was he attending my client's private birthday party with his entire family and my client was attending his party besides his sister's and his father's birthday party as well. There is enough proof on public platform, which sufficiently proves that Hrithik Roshan is lying".