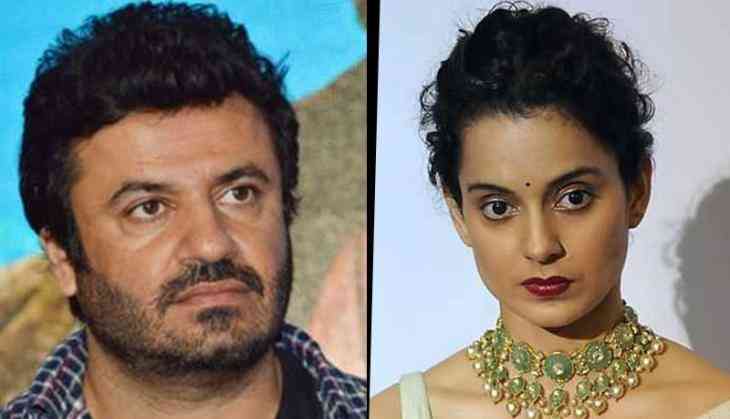 After Nana Patekar, these days Queen fame director Vikas Bahl is in the discussions for the allegations of sexual harassment. First, Bollywood actress Kangana Ranaut accused the director for misbehaving with her during the shoot of the film. Even one employee of Phantom Films had also accused the director of sexual harassment. Now one more actress has come out against him for 'forcibly tried to kiss her'.
October 7, 2018
In one report of MissMalini, the actress told not to reveal her name, she told her story how Vikas Bahl harassed her sexually and remain careful never to be alone with him. She told she had gone to a party with 20 members and there the director allegedly go drunk ((or pretended to be) and he forcibly tried to kiss me on the lips, I pushed him and left immediately and he pretended not to see me leaving."
She told the whole incident by saying, "That's his strategy, he pretends to be drunk. He caught the corner of my mouth when he tried to kiss me and I pushed him, not enough people were around to have seen it. But after I left he kept asking, "Are you hungry, should I make you some kebabs, did you eat?" She further said that during his pretence he would say things like, "I didn't do anything, did you do something?"
My statement in light of the recent HuffPost article and breaking up of Phantom . There are two pages.. pic.twitter.com/WCAsaj6uFR

— Anurag Kashyap (@anuragkashyap72) October 7, 2018
She even told his ex-wife even knew this habit of Vikas Bahl, she said, His ex-wife knew about his shenanigans too. He's basically ruined her life. He got fired from some places he worked at before on similar ground."