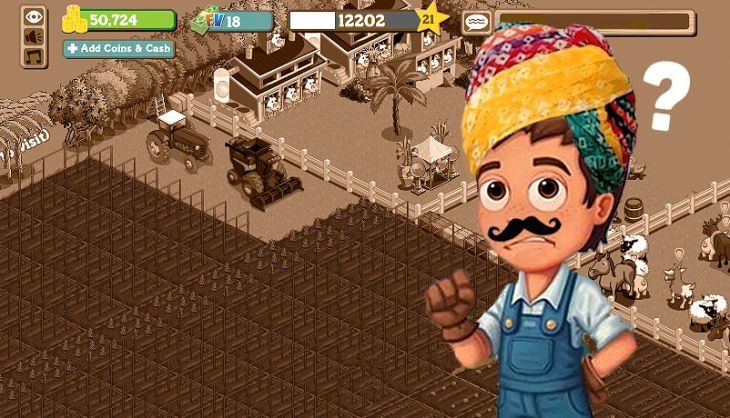 After an e-market for farm products in Karnataka was set up successfully, the NDA government is all set to apply the state's model at the national level. A delegation from 21 states will be visiting the city of Hubli in Karnataka to "see, learn and replicate" the e-mandi system.
'Karnataka has done quite well in the area. Others states are also trying things, but I want them to see the Karnataka model and replicate it all across the country', said Agriculture Minister Radha Mohan Singh. The delegation, that includes ministers from all political parties, will be meeting on Thursday and Friday, according to reports. Odisha and Rajasthan are especially keen on adopting the model.
What is the e-mandi model?
After setting up a web-enabled portal, Karnataka has connected all its major 55 markets that offer available agricultural products for sale. All the traders have been given a username and password. Depending on the distance and price, the traders decide the location for transporting the products. The e-Mandi system, has generated revenues worth Rs 8,521 crore in the last 16 months by trading commodities like copra, tur, paddy, ragi and groundnut etc. This online trading of agricultural produce has eliminated the menace of middlemen.
The state government of Karnataka, in a way, has revolutionised the trading of agricultural commodities by introducing online trading. This has resulted in guarding the agricultural producers from marketing committees (APMCs) as well as from the clutches of middlemen.
The e-mandi system was started in a limited number of APMCs with only a few commodities. Within a span of two years, it has been extended to 53 centres with more than 30 commodities brought under this trade.