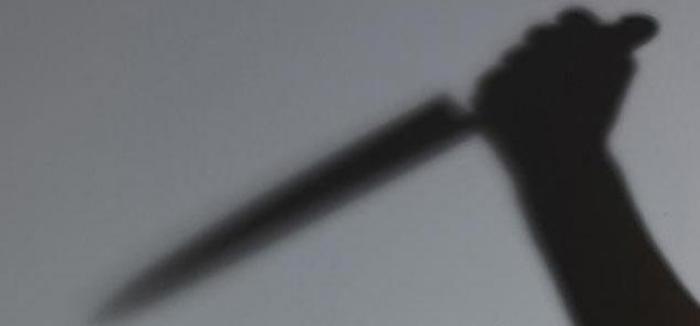 Mangalore police arrested four more people on 20 October for their alleged involvement in murder of 29-year-old Bajrang Dal activist, Prashant Poojary. This has taken the total number of people arrested in the case to eight.
Poojary was hacked to death outside his flower shop in Moodabidri region of Dakshina Kannada. The Bajrang Dal activist was actively involved in a campaign which had led to the shutting down of a slaughter house in the area, claims an Indian Express report.
According to the police, six men on bikes showed up outside Poojary's flower shop on 9 October and stabbed him to death.
On 18 October, the police arrested Mohammed Hanif, 36, Mohammed Ilyas, 27, Ibrahim Liyaqat, 26 and Abdul Rashid, 39.
Reportedly, Hanif worked at the Moodabidri slaughter house that was shut down following protests by Bajrang Dal activists.
Mohammed Sharif, 42, Mustafa Kavoor, 28, Mohammed Mustafa, 25, and Kabeer, 28, were arrested on 20 October.