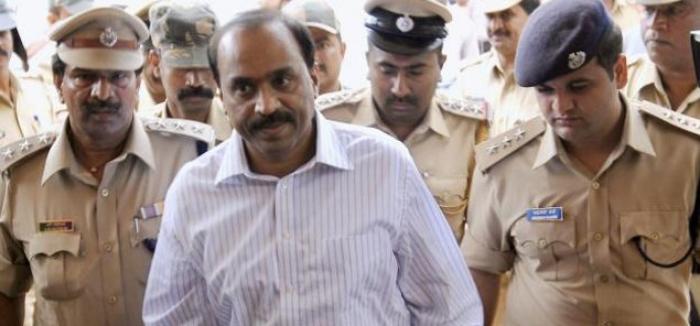 The Karnataka Lokayukta police raided the home and office of mining baron and former Bhartiya Janta Party (BJP) minister Janardhan Reddy on 29 December.
Reportedly, the raids were carried conducted at seven different locations, simultaneously.
Reddy is under investigation due to his alleged mining deals and illegal mining activity during the BJP's regime in Karnataka from 2008 to 2013. He was imprisoned for two years and is currently out on bail.
The investigation is being conducted by both the Lokayukta as well as the CBI. A disproportionate assets case has also been registered against him.
According to media reports, the office of Obalapuram Mining Corporation has also been raided by the police.