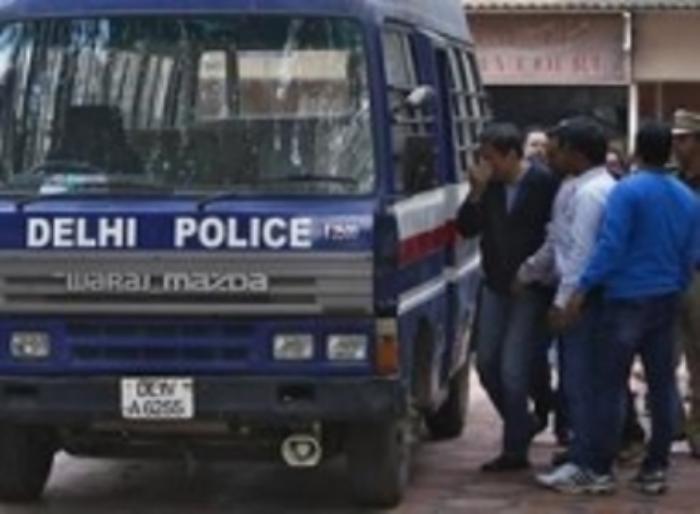 The anti-terrorist Special Cell of the Delhi Police on 6 January arrested a madrasa teacher from Bengaluru for alleged links with terror outfit al-Qaeda.
Maulana Anzar Shah was held on suspicion of having met members of an al-Qaeda module operating in India. He was produced in a Delhi Court on Thursday and was sent to to police custody till 20 January.
According to reports, the Delhi Police had unearthed Shah's link with al-Qaeda module a month ago.
al Qaeda is an international terrorist organisation which was founded by Osama Bin Laden, the man behind 9/11 terror attacks in United States.
PTI quoted police sources as saying the group was plotting to carry out a series of terror strikes.
Shah's name had popped up in December last year after the Special Cell nabbed two al-Qaeda operatives, Zafar Masood and Abdul Rehman.
-
With agency inputs