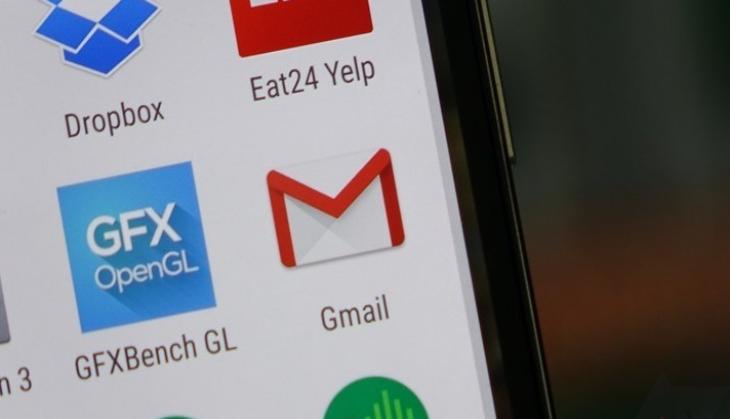 Search engine Google has updated its Gmail app for Android to support Microsoft Exchange email accounts on all devices.
For over two years, Google had supported third-party email providers like Yahoo, Outlook, and Hotmail in its Android mobile app. However, Exchange was notably absent - except for Nexus users. 
Gmail now has a well-rounded email option for Android users with the new update, Verge reports.
"All your mail in one place. An update to the Android Gmail app is now rolling out with support for Exchange accounts," Google said in a tweet.
How to add your Exchange account to Gmail
Go to Settings, then click on Add Account. Choose Exchange in next list. After it, just enter the login details to start the service.
Users of Gmail on Apple devices will have to wait for some more time to access the feature.
-With agency inputs