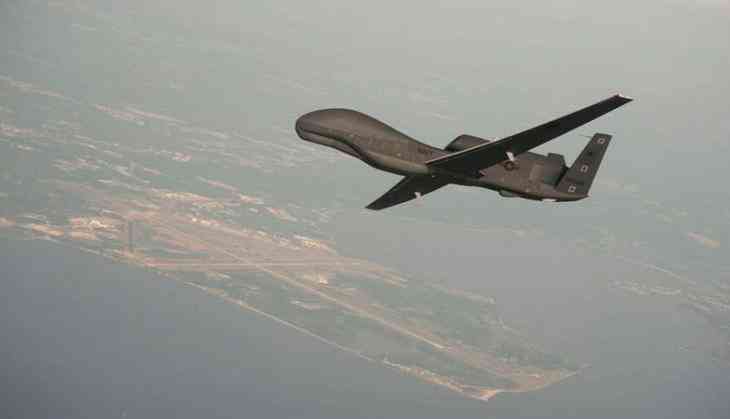 US drone strike kills 7 IS terrorists in Afghanistan (ANI)
At least seven Islamic State (IS) militants were killed in a drone strike launched by the United States in Kunar province in northeastern Afghanistan on Sunday.
According to the local security officials, the latest drone strike was carried out by the US armed forces near Chapara Dara district in the province, the Khaama press agency reported.
Acting provincial security chief Zaman Ayar confirmed the airstrike and said at least seven militants, including a local leader, affiliated with the IS group were killed.
Militants loyal to the dreaded terrorist group and other insurgents including the Al-Qaeda operatives are also active in parts of Kunar province.
This comes a day after the Afghan military forces targeted a hideout of the IS group, which killed a terrorist as well.
Also, two IS terrorists were killed in a similar airstrike in Achin district in eastern Afghanistan last week.
Also, at least 11 IS terrorists were killed during a military counter operation launched by the Afghan forces in Nangarhar province last month
-- ANI