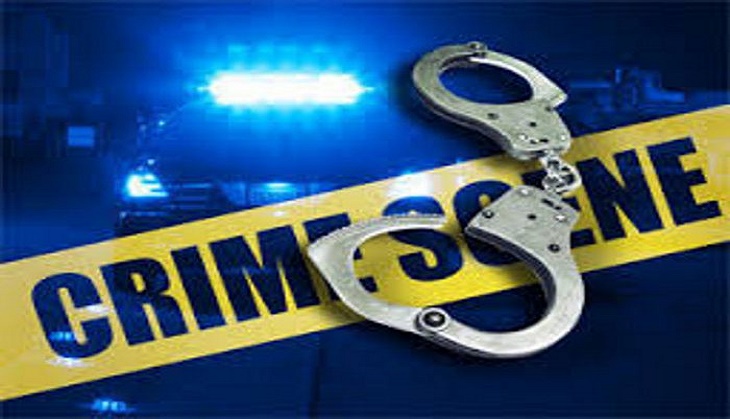 A 45-year-old Hindu priest was hacked to death by three unidentified motorcycle-borne assailants in front of a temple in Bangladesh's Jhinaidah district on 1 July.
According to reports, the deceased, Shaymanonda Das, was a priest at the Radhamadan Gopal Bigraha Math. AFP reported that the incident occurred when Das was walking on a road near the temple in the morning.
Bangladesh has seen a surge in attacks on liberals and religious minorities in recent times. Islamic extremists are said be behind such attacks, with Islamic State having claimed responsibility for some of the killings.
On 7 June, Ananda Gopal Ganguly, 70-year-old Hindu priest, was brutally slaughtered by unidentified attackers in western Bangladesh.
In yet another attack in June, 60-year-old Nityaranjan Pandey of Thakur Anukul Chandra Satsanga Paramtirtha Hemayetpurdham ashram was killed by several assailants.
A few weeks ago, the Ramkarishna Mission staff in Dhaka had received a threat letter allegedly sent by the militants. On receiving the letter, the mission authorities lodged a complaint with the Wari Police Station.
In May this year, a Buddhist monk was hacked to death in Dhaka.
--With ANI inputs