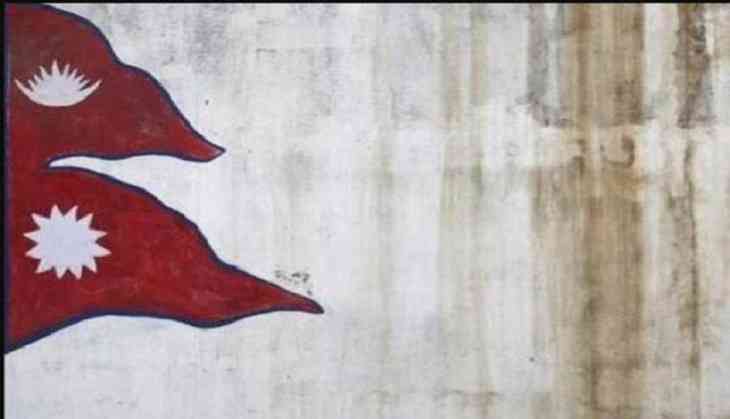 The bills on Elections of House of Representative and Provincial Assembly could affect the women's representation and their leadership development as the provision related to "competition among women only" is not present in the legislation.
The Nepal's Election Commission-drafted bills, which were registered in the Parliament Secretariat on June 11, did not had the provision of "competition among women only"
However, there was a provision of "competition among women only" in some constituencies under the first-past-the-post electoral system in the Election Commission-drafted bills.
According to EC officials and women lawmakers, women representation at both federal and provincial parliaments could get affected by the removal of the provision as it shuts one possible window of higher women representation.
The Kathmandu Post quoted Election Commissioner Ila Sharma as saying that the provision of "competition among women only" was proposed by the EC to ensure more space to parties to fulfill the constitutional obligation, adding that this would have also helped in leadership development of women.
At present, Nepal's Parliament consists of around 30 percent women's representation despite the constitutional provision of 33 percent women representation.
As per the report, this is due of the provision in the Election to the Members of the Constituent Assembly Act 2013, which said parties not picking more than 30 percent women members under proportional representation did not need to ensure 33 women representation.
Most of the women lawmakers, who were appointed under the proportional representation system in Nepal, have the impression that the party leadership does not value them as compare to those who are directly elected.
They also believe that there is a trend among parties to pick female candidates for the constituencies where the parties are expected to lose.
-ANI