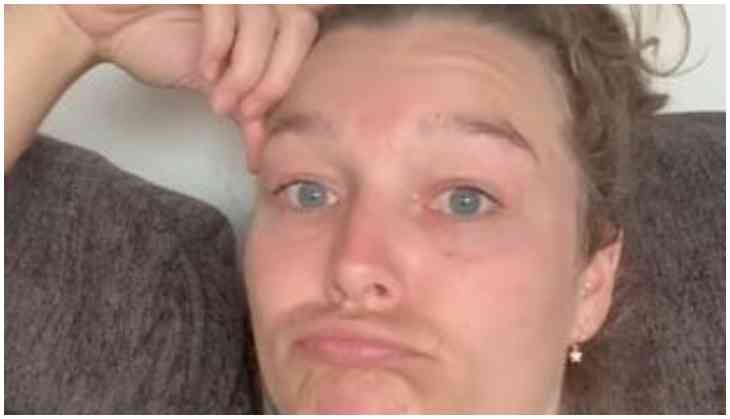 Bonnie Caldwell New Zealand
A woman from New Zealand thought her husband was ignoring her messages after a night out as she has been trying to contact him.
When she learned about the whereabouts of her husband she left shaken as he had died in a freak accident.
Bonnie Caldwell, from New Zealand, revealed that her husband Matt went to watch a rugby match with his friends a couple of hours away from home.
She said in her TikTok video that she last talked to her husband over a phone chat at around midnight but the next day he was not replying to her messages.
However, she found it strange but thought that her husband was maybe hungover.
Later in the day, her brother-in-law texted her and asked her to go over to the house, and was told that Matt had tragically died, the Daily Star reports.
She told that Matt was staying with his friends, there was a sort of like a bank (a cliff) and then he walked down the bank to go to the toilet but he didn't realize he was at the edge of the bank and suddenly he fell as he misjudged it."
"We don't know if he tripped or if he just walked off the edge but he was looking at his phone because the phone was facing up.
"So he fell and he died on impact – really horrific freak accident that none of us could have really prevented, unfortunately," Caldwell added.
Also Read: Model who called Vladimir Putin a 'psychopath' found stashed in suitcase