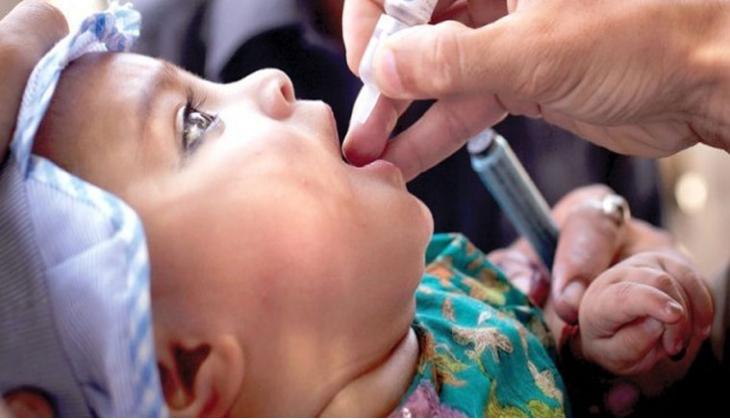 Countries across the world have been given two weeks to replace a faulty polio vaccine blamed for some outbreaks of the disease. According to news reports, a warning from the WHO says that the live polio virus used in some vaccines is one of the biggest obstacles to eradicating the disease completely.
A total of 155 countries and territories have been reportedly gearing up for the past year and a half, to part with the problem vaccine. The final lap for the effort will reportedly begin on 17 April and will be completed by 1 May, the WHO said.
"The switch is a significant milestone in the effort to achieve a polio-free world," the WHO said in a statement.
Thanks to the massive global effort, polio cases across the world have decreased by 99 per cent since 1988, when polio was endemic in 125 countries and 350,000 cases were recorded worldwide.
As per the WHO, the wild version of the virus now exists only in Afghanistan and Pakistan, but a type of vaccine that contains small amounts of weakened but live polio still causes occasional outbreaks elsewhere.
When the switch is done, "approximately 300 million doses of bivalent OPV will be used in routine immunisation programmes around the world" annually, WHO spokesman Oliver Rosenbauer told AFP. 
"Thousands of independent monitors will deploy worldwide to confirm that the problem vaccine is no longer being used," WHO said.