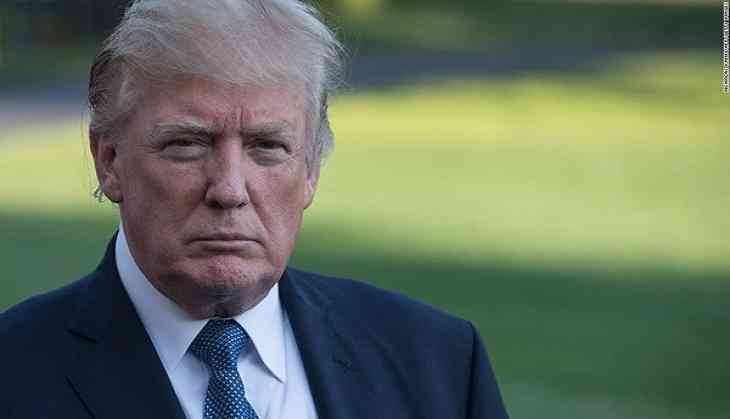 US withdraws from UNESCO, cites anti-Israel bias
Citing financial as well as anti-Israel bias reasons, the United States on 12 October has decided to withdraw from the United Nations Scientific and Cultural Organisation.
The US accused the body of "anti-Israel bias." State Department spokeswoman Heather Nauert said Washington would establish an "observer mission" to replace its representation at the Paris-based agency.
UNESCO, the cultural and educational agency of the United Nations, expressed regret on Thursday over the United States' official decision to leave its organisation.
"After receiving official notification by the United States Secretary of State, Mr Rex Tillerson, as UNESCO Director-General, I wish to express profound regret at the decision of the United States of America to withdraw from UNESCO," said UNESCO director general Irina Bokova in a statement.
Bokova added that the U.S. decision marked a loss for multilateralism and for the UN family.
The United States had cancelled its substantial budget contribution to UNESCO in 2011 in protest at a decision to grant the Palestinians full membership. Foreign Policy magazine reported earlier on Thursday that Washington would formally withdraw after the 58-member UNESCO Executive Board selects its new director general on Friday.
The magazine said the decision was aimed at saving money and to protest what the U.S believes is UNESCO's anti-Israel stance.
The United States, which has contributed around $80 million a year to UNESCO, accounting for around a fifth of its budget, still has a vote on the board and is expected to keep an observer status at the organisation.
President Donald Trump has in general been critical of the United Nations and complained about the cost and value to the United States of some of its affiliate institutions.
"The absence of the United States or any large country with a lot of power is a loss. It's not just about money, it's promoting ideals that are vital to countries like the United States, such as education and culture," a UNESCO-based diplomat said.
For differing reasons, Britain, Japan and Brazil are among states that have yet to pay their dues for 2017.
After three days of secret balloting that could run until Friday, Qatar's Hamad bin Abdulaziz al-Kawari and France's Audrey Azoulay are tied to win the top post at the organisation, with Egyptian hopeful Moushira Khattab in third. Two other candidates trail.
Voting lasts over a maximum five rounds. If the two finalists end level, they draw lots.
-With PTI inputs.