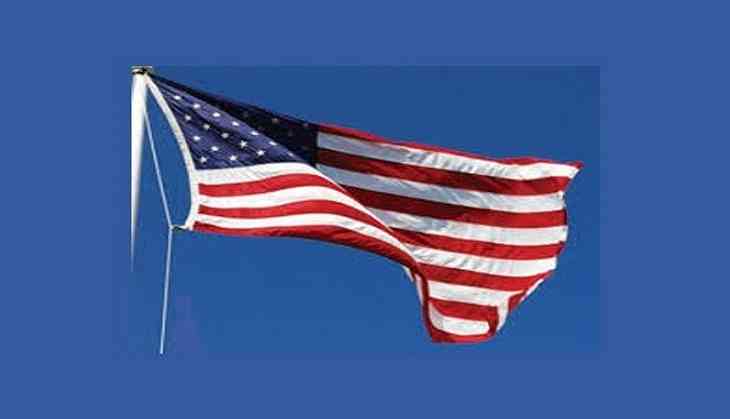 The United States is mulling to impose aggressive sanctions against Iran to curtail its influence in Syria.
Acting Assistant Secretary of State for Near Eastern Affairs David Satterfield in a testimony before the US Senate Foreign Relations Committee said that the country would focus more in removing Iranian-backed troops from the country.
"We are deeply concerned with the activities of Iran, with the ability of Iran to enhance those activities through a greater ability to move material into Syria. And I would rather leave the discussion at that point," Satterfield said.
When questioned about the actions to be taken to remove Iranian troops from Syria, Satterfield added, "It's a combination of measures. First and foremost it is aggressive sanctioning and measures undertaken by the US and our partners to deny the physical tools, the ability to move assets and the ability to finance Iran's activities."
Satterfield said that the US military will remain present in Syria, even after the conflict ends in order to ensure stability in the region and assist its allies.
-ani