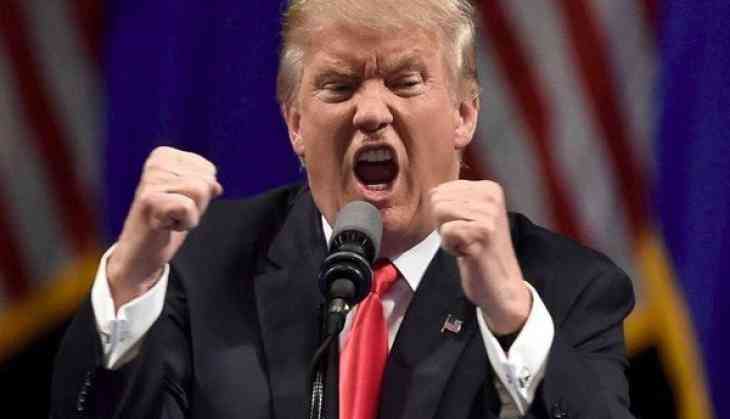 United States President Donald Trump has ordered the State Department to withdraw USD 200 million-worth aid which was previously planned for West Bank and Gaza.
"At the direction of the President, we will redirect more than USD 200 million in FY2017 Economic Support Funds originally planned for programs in the West Bank and Gaza. Those funds will now address high-priority projects elsewhere," a senior State Department official told CNN.
The decision to withdraw the aid comes after Trump ordered a review of "US assistance to the Palestinian Authority and in the West Bank and Gaza to ensure these funds are spent in accordance with US national interests and provide value to the US taxpayer."
Condemning the decision, Palestine Liberation Organisation (PLO) Executive Committee member Hanan Ashrawi said the US administration was "demonstrating the use of cheap blackmail as a political tool," and added that the Palestinian leadership would not be intimidated by the same.
"There is no glory in constantly bullying and punishing a people under occupation. The US administration has already demonstrated meanness of spirit in its collusion with the Israeli occupation and its theft of land and resources; now it is exercising economic meanness by punishing the Palestinian victims of this occupation," Ashrawi said.
(ANI)