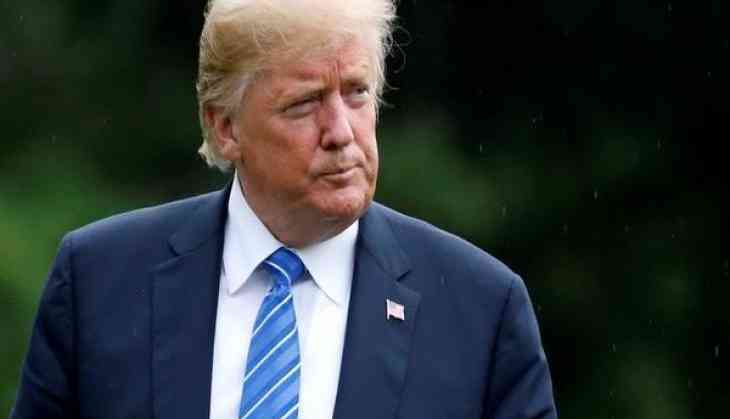 The United States President Donald Trump in the coming weeks will hold a meeting with technology industry executives including Google CEO Sundar Pichai, National Economic Council Director Larry Kudlow said on Tuesday.
"He [Pichai] committed to come back to the White House," Kudlow, who is also assistant to the President for Economic Policy, told reporters as quoted by the press pool. "We're going to have a little conference. The president will preside over it. We will have the big internet companies, the big social media companies, search companies, and some who are dissatisfied with those companies."
Kudlow said he had a constructive meeting with Pichai last week and the Google CEO was very cooperative.
Trump's adviser said the exact date for the summit has not been set but it will likely happen in the middle of October.
The administration, he added, hopes that Twitter and Facebook executives will also participate in the meeting at the White House.
(PTI)