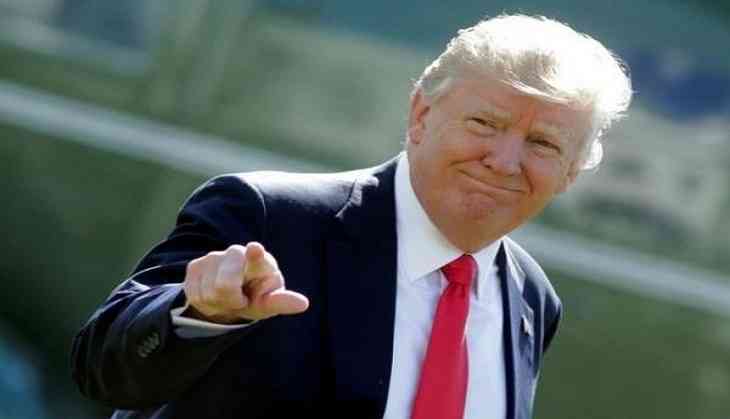 United States President Donald Trumps may have a knack for controversies as he keeps on landing into one after another controversy. A video clip, doing rounds on the social media, shows that Trump ignored a sweet little boy in wheelchair who was eager to shake his hand.
Meeting the President of US and shaking hand with him is got to be exciting. But imagine the unimaginable tragedy, visiting the White House and holding out your hand as the President come…and getting passed over! That's exactly what happened to a small boy sitting in a wheelchair.
In a video clip, Trump was meeting a group of people assembled as "victims of Obamacare," according to The Independent. The president of United States shakes hand with everyone except a small boy, who tried so many times to get his attention.
However, an extended clip shared by The Independent proves that the boy was not ignored by Trump. In fact, the boy was the first person the former reality TV star greeted.