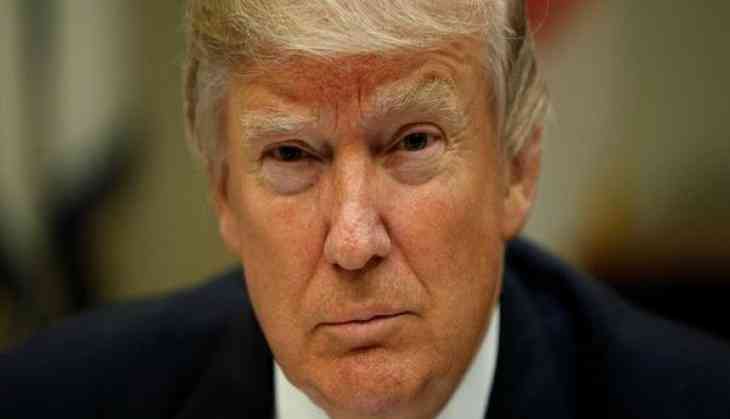 United States President Donald Trump asked Secretary of State Mike Pompeo to cancel his trip to North Korea, on grounds of not making significant progress regarding the denuclearisation deal.
"I have asked Secretary of State Mike Pompeo not to go to North Korea, at this time, because I feel we are not making sufficient progress with respect to the denuclearisation of the Korean Peninsula," Trump tweeted.
The US President further said that the visit would be scheduled once the country's trade dispute with China is resolved.
"Additionally, because of our much tougher Trading stance with China, I do not believe they are helping with the process of denuclearization as they once were (despite the UN Sanctions which are in place)," he tweeted.
"Secretary Pompeo looks forward to going to North Korea in the near future, most likely after our Trading relationship with China is resolved. In the meantime I would like to send my warmest regards and respect to Chairman Kim. I look forward to seeing him soon!" a second tweet read.
Pompeo was scheduled to visit North Korea next week to discuss the dismantling of the Pyongyang nuclear weapon programme, along with the US' newly-appointed special representative to North Korea, Stephen Biegun.
During his last visit in July, the state secretary had called the meeting with the vice-chairman of the Central Committee of the Workers' Party of Korea, Kim Yong-chol "very productive" and told media that he "spent a good time talking about denuclearisation."
In June, Kim and US President Donald Trump signed a joint declaration following a summit in Singapore, according to which the North Korean leader committed for "complete denuclearisation of Korean Peninsula", while the U.S. President pledged "security guarantees" to North Korea.
(ANI)