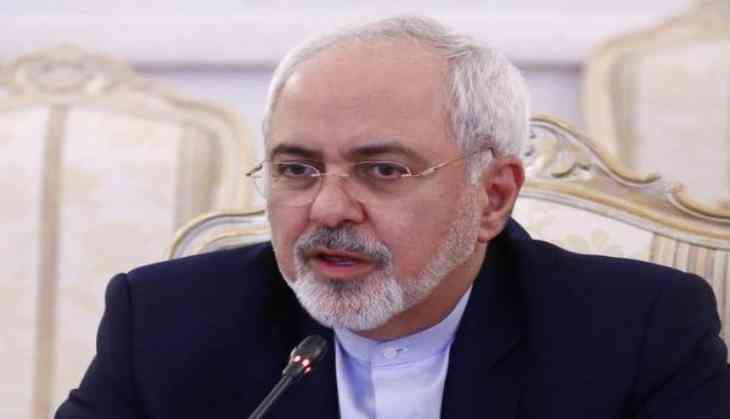 Launching a scathing attack on United States President Donald Trump for his comments on Iran during an Arab-Islamic-American Summit in Riyadh on Sunday, Iranian Foreign Minister Javad Zarif said the U.S. might be "milking" Saudi Arabia of $480 billion after the two sides signed major deals.
"Iran -- fresh from real elections -- attacked by @POTUS in that bastion of democracy & moderation. Foreign Policy or simply milking KSA of $480B?" Zarif tweeted.
The tweet also included a screen shot of text from President Trump's speech in Riyadh on Sunday to leaders of the Muslim world.
The tweet is the first reaction from Iranian side on President Trump's visit to Saudi Arabia and comes after Iranian President Hassan Rouhani was re-elected to a second term on Saturday.
Trump knocked Iran in his speech Sunday, saying other nations should work to "isolate" the country.
Criticising the Iranian regime and its policies, Trump said, "Iran's main victims are its own citizens, who suffer from the regime's policies."
"Until the Iranian regime is willing to be a partner for peace, all nations of conscious must work together to isolate Iran, deny it funding for terrorism, and pray for the day when the Iranian people have the just and righteous government they deserve," he added.
-ANI