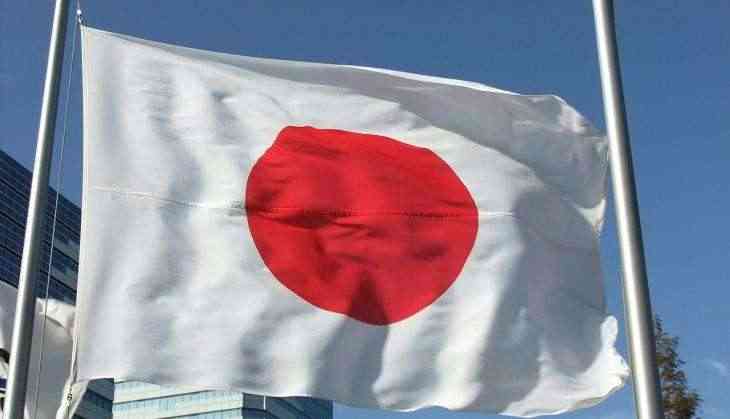 The United States and Japan on Saturday agreed to jointly work on the successful dismantling of North Korea's nuclear weapons and ballistic missiles programme.
This came after US Secretary of State Michael R. Pompeo, who is on a two-day visit to Japan, met Japanese Prime Minister Shinzo Abe to discuss North Korea's denuclearisation and the abduction of Japanese citizens by Pyongyang during the end of the 1950-53 Korean War, CNN reported.

Pompeo told the Japanese Prime Minister that he would raise the two issues during his meeting with North Korean leader Kim Jong-un in Pyongyang on Sunday. He further said he wished for "a fully coordinated, unified view of how to proceed if we are going to be successful in denuclearising North Korea."
Abe, meanwhile, said that he "highly valued" the fact that Pompeo came to Japan ahead of his scheduled and most anticipated visit to North Korea. "I would like to have thorough coordination with you on our respective policies towards North Korea," he remarked.
After Pompeo makes a brief stopover at Pyongyang on Sunday, where he is expected to lay the groundwork for a possible second meeting between Kim and US President Donald Trump, the US Secretary of State will proceed to Seoul on the same day, before visiting Beijing on Monday (October 8).
Abe had earlier requested Trump to take up the issue of Japanese citizens' kidnappings by North Korea during his meeting with Kim in June.
Last month, the Japanese Prime Minister had expressed interest in meeting Kim in a bid to reset the stalled bilateral ties between Japan and North Korea.
According to a 2014 report by the United Nations Human Rights Council, hundreds of Japanese, South Koreans and other foreign nationals were kidnapped by North Korea after the Korean War concluded in 1953.
-ANI