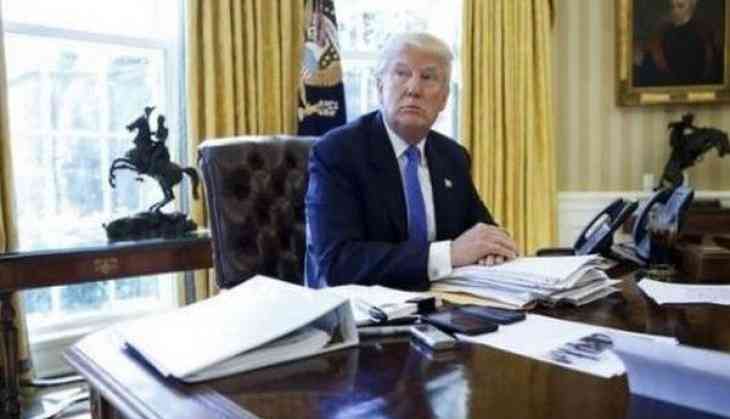 The trade war between the US and China escalated on Tuesday as US President Donald Trump's administration announced a package of tariffs targeting Chinese exports worth USD 200 billion.
Releasing a list of Chinese products that could be hit by tariffs as soon as this September, the Trump administration said it will impose tariffs of 10 percent on an additional USD 200 billion of Chinese import.
As reported by The Hill, U.S. Trade Representative Robert Lighthizer in a statement said, "As a result of China's retaliation and failure to change its practices, the president has ordered USTR to begin the process of imposing tariffs of 10 percent on an additional $200 billion of Chinese import."
Lighthizer further said that the Trump administration has urged China to stop its unfair practices and open its market.
"Unfortunately, China has not changed its behavior - behavior that puts the future of the U.S. economy at risk," his statement read.
Earlier in March, the US imposed massive trade tariffs amounting to USD 60 billion on China, in an effort to stop the latter from stealing "intellectual property" from American companies.
In retaliation, China imposed trade tariffs on the US amounting to USD 3 billion in April.
--ANI