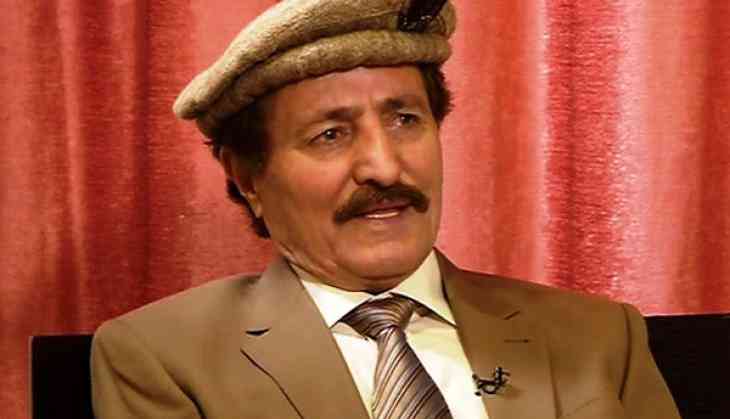 Chairman of the Balawaristan National Front (BNF) Abdul Hamid Khan has claimed that the United Nations Human Rights Council (UNHRC) totally neglected the grave human rights violation in Gilgit-Baltistan being committed by Pakistani forces.
Khan said that the atrocities were being committed against two million indigenous people in Gilgit-Baltistan.
"Those political activists who publicly criticise against Pakistani atrocities and illegal occupation are declared terrorists. Those journalists who write against Pakistani cruelties are terrorists and those lawyers and other people who want to hold a press conference are terrorists and those who speak against terrorism and killing by Pakistani forces are terrorists," he added.
Khan asserted more than two dozen BNF workers, KNM and Hunzaq Youth Moment leaders, workers and journalists were languishing in jails for over two years in false cases and their bail applications have been rejected in all the functioning courts in Gilgit-Baltistan.
"This comes in spite of the fact that those who are facing terrorism charges have not been slapped on any person, but Pakistani logic declared them as terrorists and UNHRC does not care about these cruelties," he further said.
Last month, Pakistan-occupied Kashmir (PoK) Human Rights Activist Jamil Maqsood had made an intervention during the 38th session of the UNHRC in Geneva saying that despite several internal recommendations, Pakistan continued to exclude people of Gilgit-Baltistan from any meaningful participation in democratic processes.
"Systematically shift power by successive ordinances to Islamabad. Pakistan continues to abuse and has failed to observe state subject rule, hence, local people are forcefully evicted from their land and property," Maqsood had said.
He had added that the freedom of expression of the people of Gilgit-Baltistan was brutally suppressed under Pakistan's National Action Plan.
--ANI