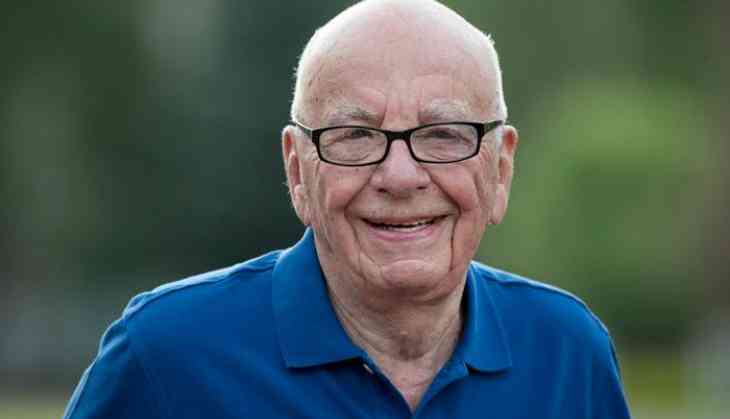 The British Government on Thursday ruled against American media mogul Rupert Murdoch buying Britain's largest pay-TV group Sky without further investigation.
The British government ruled that Murdoch's 21st Century Fox (FOX) should not be allowed to purchase Sky (SKYAY) without a further investigation, reports CNN Money.
U.K. Culture Secretary Karen Bradley said the transaction could give the Murdoch family too much influence over British media.
The group already controls three newspapers - The Sun, The Times and The Sunday Times.
Bradley said the proposed company would have the third largest total reach of any news provider in the U.K., spanning over television, radio, newspapers and digital publications.
Fox and Sky have until July 14 to respond to Bradley. If not satisfied by the response, she will refer the deal to the Competition and Markets Authority for an in-depth investigation.
This is Murdoch's second attempt to buy Sky. Earlier in 2012, the bid collapsed in the wake of a phone-hacking scandal at his British newspaper.
Sky has 22 million customers in five European markets: Italy, Germany, Austria, the U.K. and Ireland.
-ANI