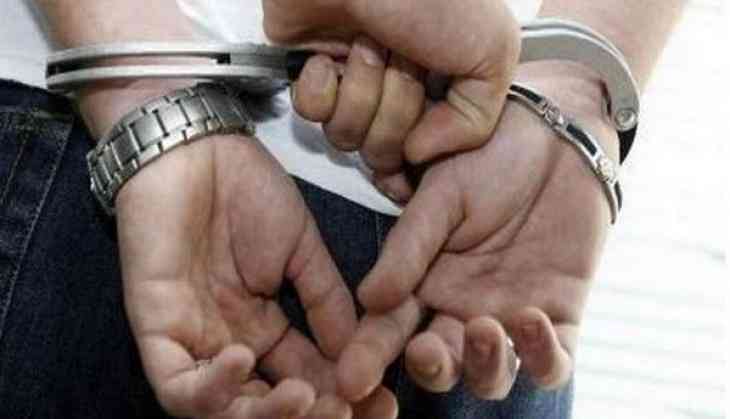 Two Chinese nationals have been arrested by Pakistan's Federal Investigation Agency (FIA) from Karachi over ATM fraud.
The Express Tribune quoted an official of the FIA who requested anonymity, as saying that the FIA officials had received complaints on March 10 from the branch manager of Bank alHabib, Chartered Accountant Avenue Branch, Karachi, that two Chinese nationals had attached and detached the skimming device, along with a spy camera panel, at the branch and captured the cards' data that were genuinely used at the ATM.
According to the official, the FIA team under the supervision of sub-inspector Akbar Khan saw the two suspected Chinese national approaching the ATM and withdrawing the skimming device in the CCTV footage of the bank ATM.
The raiding party of the FIA cybercrime apprehended the culprits and took them inside the bank premises for interrogation and investigation.
A case under Sections 3, 4, 13, 14 of Prevention of Electronic Crimes Act (PECA) 2016 has been registered against Chinese nationals, who were identified as Zhong Xianquan and Zhong Xianming.
-ANI