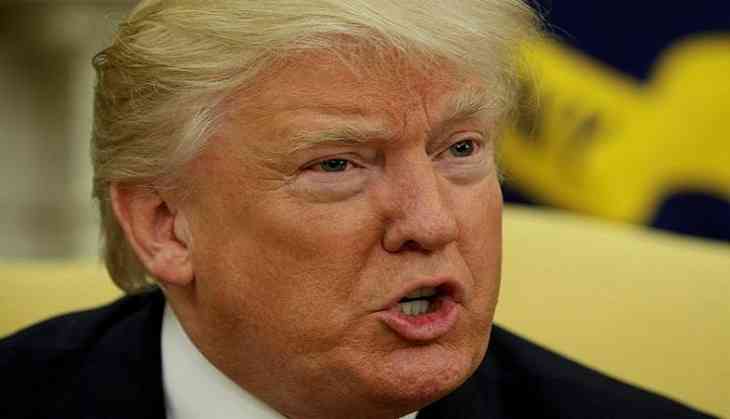 U.S. President Donald Trump is likely to spread a message of peace during his first foreign trip as President to Saudi Arabia, the Vatican and Jerusalem.
The White House has informed that President Trump will be addressing Muslim leaders on a peaceful vision of Islam.
The Trump Administration has said it intends to unite the Muslim world against common enemies and demonstrate America's commitment to its Muslim partners.
National Security Adviser Lt. Gen. H.R. McMaster confirmed the itinerary.
President Trump will hold talks with Israeli Prime Minister Benjamin Netanyahu and Palestinian President Mahmud Abbas to convey "his administration's eagerness to facilitate an agreement that ends" the Israel-Palestinian conflict."
-ANI