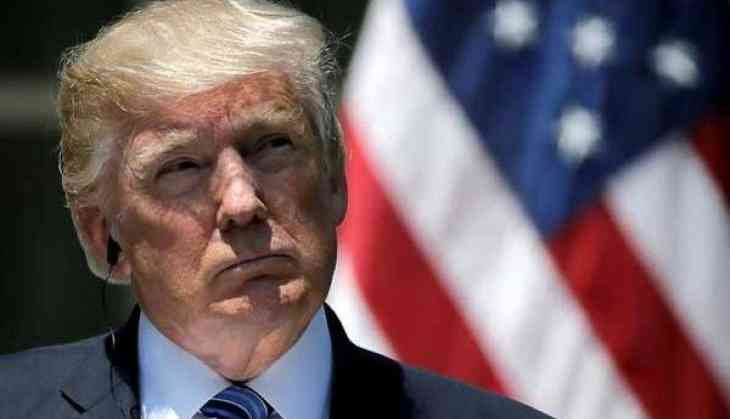 United States President Donald Trump has issued an official proclamation designating April as National Sexual Assault Awareness and Prevention month.
The presidential proclamation from the White House states that "Sexual assault crimes remain tragically common in our society, and offenders too often evade accountability. These heinous crimes are committed indiscriminately: in intimate relationships, in public spaces, and in the workplace," CNN reported.
Trump also encouraged to "remain steadfast" in working to prevent sexual crimes.
According to the National Sexual Violence Resource Center, April has been Sexual Assault Awareness Month since 2001 in the United States.
On that note, Trump himself has also faced accusations of misconduct by multiple women dating back to his days as a real estate mogul and reality television star.
According to the report, at least 15 women have come forward with a wide range of accusations against Trump, ranging from sexual harassment and sexual assault to lewd behavior around women. 13 say Trump attacked them directly and two others say they witnessed behavior that made them uncomfortable.
--ANI
Also Read: Vaishno Devi pilgrimage suspended due to unprecedented crowd