Vaishno Devi pilgrimage suspended due to unprecedented crowd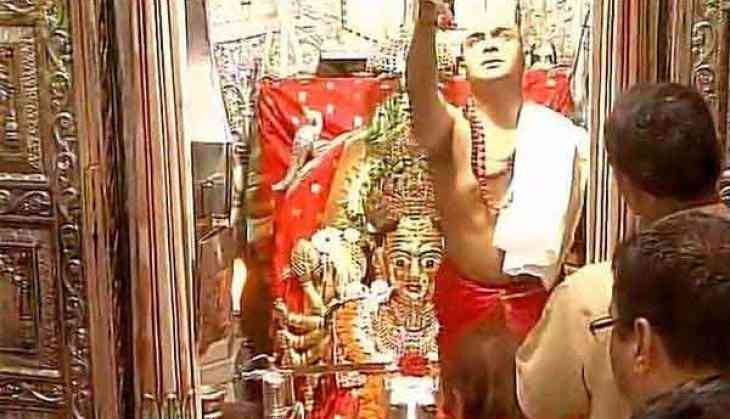 The pilgrimage yatra to the Shri Mata Vaishno Devi Cave Shrine has been suspended from the Katra base camp here in Reasi district.
The decision was taken in lieu of an unprecedented rush of pilgrims.
An official from the Shrine Board stated that the ticket counter had to be closed nearly two hours ahead of its scheduled closing time due to a massive crowd of pilgrims.
"More than 41,000 pilgrims had left for the shrine, but the ticket counter was closed at 8:00 p.m., two hours before its scheduled time due to heavy rush of pilgrims,'' the official said.
Furthermore, the official noted that around 15,000 to 20,000 pilgrims are stranded at the Katra base camp.
Scores of devotees have visited the holy shrine this year to obtain blessings of the lord, which has resulted in an unexpected rush at the premises.
In January, the pilgrimage yatra from Katra was suspended as the number of devotees crossed the 50,000 mark on New Year's Eve.
On a related note, an average 35,000 to 40,000 devotees are arriving at Katra every day to pay their obeisance at the Vaishno Devi shrine.
--ANI
Also Read: Delhi Court to hear money laundering case against Misa Bharti