Delhi Court to hear money laundering case against Misa Bharti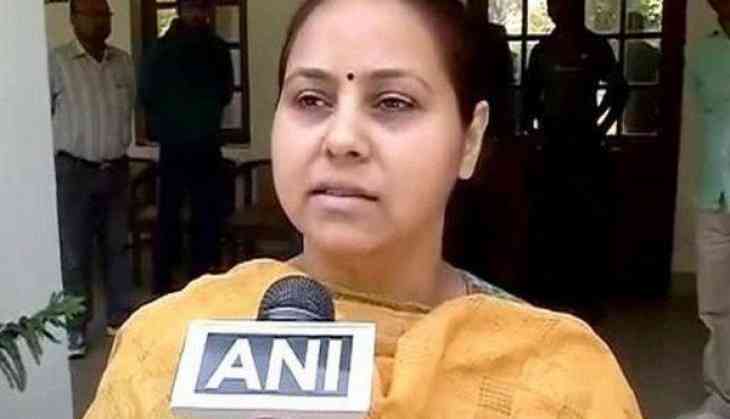 The Patiala House Court on Saturday will continue hearing the money laundering case filed by the Enforcement Directorate (ED) against Rashtriya Janata Dal (RJD) Chief Lalu Prasad Yadav's daughter Misa Bharti and her husband Shailesh Kumar.
The duo was granted bail on Monday by a special Central Bureau of Investigation (CBI) court in the aforementioned case, on the condition that they cannot leave the country without the Court's permission.
Nearly 10 days ago, the ED had seized a farmhouse belonging to the RJD Chief's daughter.
Misa and Shailesh's involvement is being probed in a money laundering case worth Rs. 8,000 crore, investigation for which began in July last year.
Apart from the ED, the Income Tax (I-T) department has also issued a final attachment order against Bharti and her husband in a benami assets case.
Meanwhile, the Delhi High Court earlier in January granted bail to two accused businessmen, Surendra Jain and Virender Jain in connection with the same case, and asked them to furnish personal bonds of Rs 2 lakh each.
Both businessmen brothers are allegedly involved in the black money racket being run by shell companies linked to Bharti and her husband.
--ANI
Also Read: Christians observe Good Friday with prayers, reconciliation