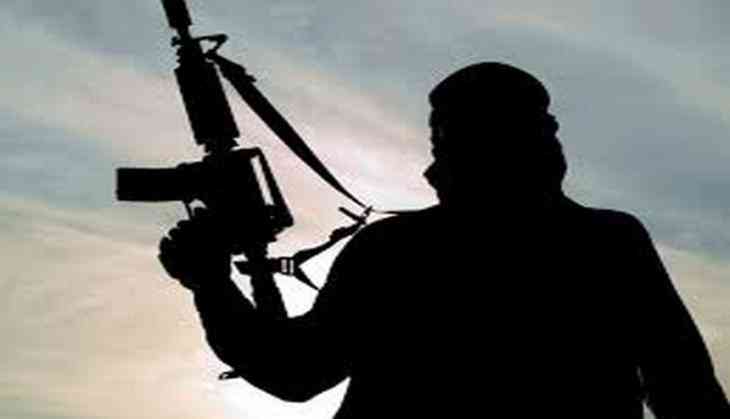 Terrorist sanctuaries in Afghanistan are squarely to be blamed for the recent bombings in Quetta and Parachinar, claimed the Inter-Services Public Relations wing of the Pakistan armed forces on 24 June 2017.
In a tweet, ISPR Director General Major General Asif Ghafoor said, "Recent terrorist incidents linked to sanctuaries across."
Major General Ghafoor was quoted by The Nation, as further saying that surveillance along Pakistan's border with Afghanistan has been beefed up and warned that illegal border crossers would be dealt with firmly.
Pakistan and Afghanistan have been trading charges on the issue of backing of terrorists in their respective territories for years. Neither side is willing to accept blame for the attacks or the loss of lives.
-ANI