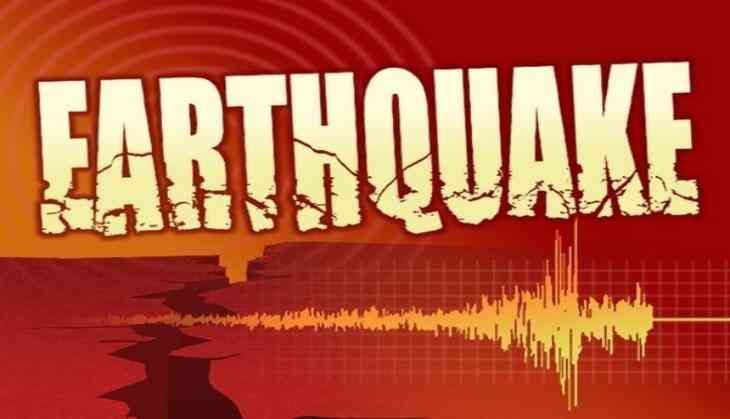 An earthquake measuring 6.4 magnitude on the Richter scale struck a remote part of Alaska on Sunday, the US Geographical Survey confirmed.
However, no causalities or damages have been reported as yet, after the earthquake hit the country's North Slope,CNN reported.
It was the strongest earthquake ever recorded in the region, with the previous most powerful quake being recorded in 1995 at magnitude 5.2.
According to USGS data and the earthquake centre, several strong aftershocks were also felt following the quake.
(ANI)