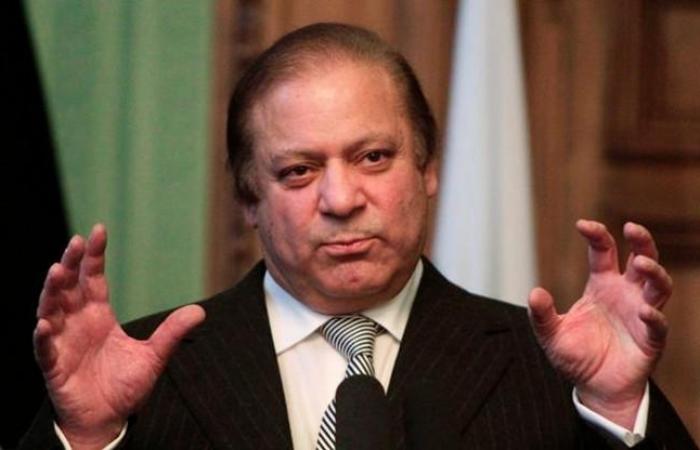 The Pakistan Parliamentary panel has urged Nawaz Sharif to stop active support of armed, banned, militant groups in Kashmir
However, the panel encouraged a continued \"diplomatic and moral\" support of Kashmir\'s struggle for right to self-determination
The panel has asked the Sharif government to raise alleged violation of the Indus Water Treaty by India
A panel set up by the Pakistani parliament advised the Nawaz Sharif government, on Monday, to stop "active support of armed, banned, militant groups in Kashmir".
Part of a policy recommendation by the country's lower house, the panel issued by the National Assembly Standing Committee on Foreign Affairs, issued a four-page report to improve India-Pakistan relations.
#PUIC #Baghdad: #Pakistan Parliament delegation gets strong worded resolution on #Kashmir. pic.twitter.com/Zb3n3bHkzf

- National Assembly (@NAofPakistan) January 21, 2016
In perhaps what maybe the first of its kind, the report further recommended that the government take proactive action against violent armed outfits in the region. This could be seen as admission of Pakistan's military involvement in Kashmir, a fact that the country has long denied.
The report emphasised that, "Pakistan's policy towards India should be based on four key principles: reciprocity, reduction, resumption and result."
They also urged relaxing of visa process and trade ties between the two countries.
The report, that was led by parliamentarian Owais Ahmad Leghari was criticised by many in Pakistan. However, the report was far from being pro-India as it may have been termed.
The committee urged for a resolution in the Kashimir issue and also added that Pakistan's involvement in Kashmir should be on "lending solid diplomatic and moral support to the Kashmiris' struggle for their right to self-determination".
It also highlighted the alleged violation of the Indus Water Treaty by India, and asked Sharif to draw attention to "how these violations are adversely affecting Pakistan's water resources and environment".