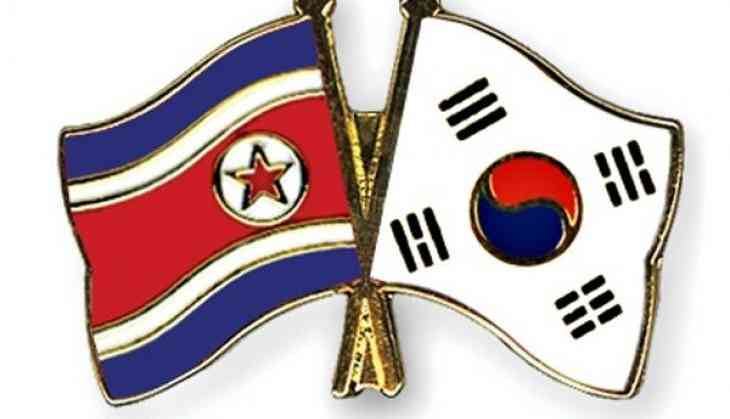 North Korea and South Korea
South Korean Foreign Minister Kang Kyung-wha urged the international community to support the denuclearisation effort of North Korea.
At the Security Council foreign ministers meeting on North Korea which was held on the margins of the 73rd United Nations General Assembly session, Kang discussed the progress in the efforts of getting rid the communist nation of the nuclear weapons, reported Yonhap News agency.

Chaired by U.S. Secretary of State Mike Pompeo, the meeting came amid talk of a second US-North Korea summit.
The ministry in a press release said that Kang "requested the international community's support for more concrete accomplishments through US-North Korea negotiations down the road."
China and Russia argued that sanctions on the North should be eased in the light of the recent "positive development", however, the US emphasised on the need of sanction until "final, fully verified denuclearisation."
In June, Kim and US President Donald Trump signed a joint declaration following a summit in Singapore, according to which the North Korean leader committed for "complete denuclearisation of Korean Peninsula", while the U.S. President pledged "security guarantees" to North Korea.
-ANI