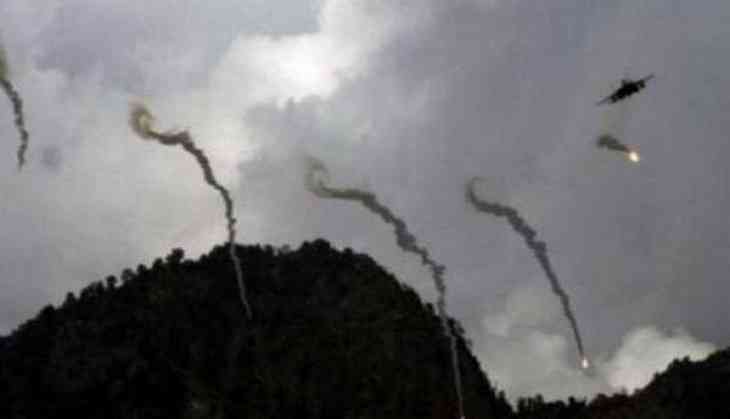 The United States military has confirmed that over 100 Islamist militants were killed in an airstrike launched against the al-Shabaab group in Somalia.
A U.S. defense official said that the strike on an al-Shabaab training camp was carried out by a manned aircraft, CNN reported.
The military's Africa Command said that the strike was carried out on a camp 125 miles northwest of the capital, Mogadishu.
The Defense Department now has 500 personnel, including military, civilians and contractors, in Somalia.
The personnel are part of the effort to support African forces fighting al-Shabaab as well as the ISIS forces there.
Al-Shabaab has pledged allegiance to al-Qaeda and is dedicated to providing safe haven for terrorist attacks throughout the world.
According to the reports, Al Shabaab is fighting to topple Somalia's Western-backed transitional federal government and impose its own rule on the Horn of Africa country.
There have been 29 strikes acknowledged by the Pentagon so far this year. Seven of those strikes took place between 9 and 14 November.
-ANI