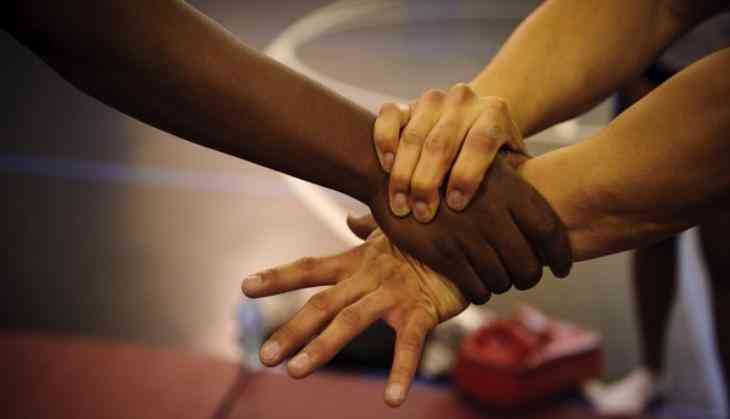 In a spine chilling incident, a maid was reportedly abused and assaulted by a Singaporean couple and forced her to eat her own vomit and threatened to kill her family if she complained about their ill behaviour.
According to reports, the couple was jailed for the maltreatment. Singapore prosecutors as "arguably one of the worst of its kind" as the duo were sentenced two years ago over the abuse of another maid -- beat and kicked their helper. The married couple also forced the maid to lean the house in her underwear.
According to court documents, Chia Yun Ling, a former senior sales manager, force-fed the maid, a mixture of rice and sugar through a funnel after the maid told her she did not have enough food to eat.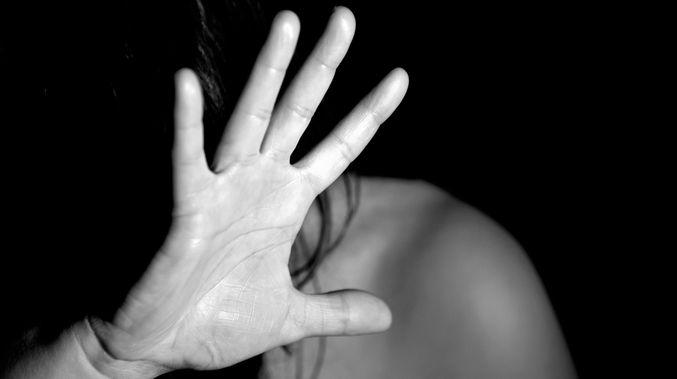 The 32-year-old Moe Moe Than was given little food and was forced to use toilet limited. She faced threats that her parents in Myanmar would be killed if she reported the abuse, court documents showed.
The accused woman Chia Yun Ling was sentenced to 47 months in prison and ordered her to pay a fine. Her husband, Tay Wee Kiat, a former information technology manager, was jailed for 24 months. They were also directed to pay compensation to the maid.
"In the present case, the accused persons had systematically and persistently abused Moe Moe Than both physically and psychologically throughout the period of her employment," state prosecutors told the court.
In March 2017, the same couple was sentenced to jail terms for abusing their Indonesian maid.
Also read: Dantewada Blast: 4 CRPF jawans injured in Maoist attack in Chhattisgarh; 1 succumbed to injuries