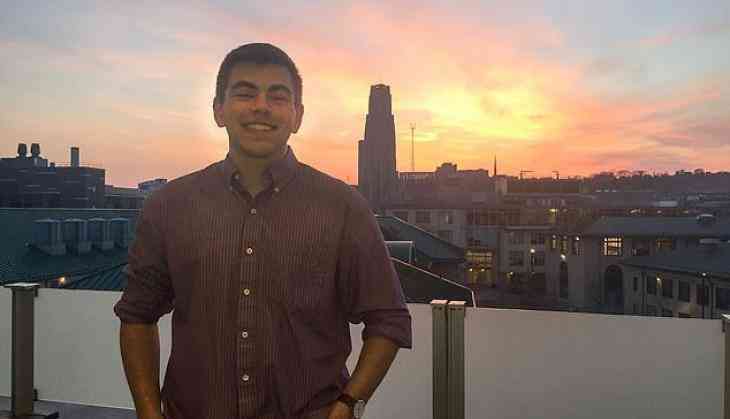 A 22-year-old Google employee was found dead inside the company's office at a desk. The young software engineer was working at Google's New York City headquarters.
The techie, identified as Scott Krulcik was found unconscious at his workstation on the sixth floor of the building in Chelsea by a janitor at around 9 pm Friday, authorities said.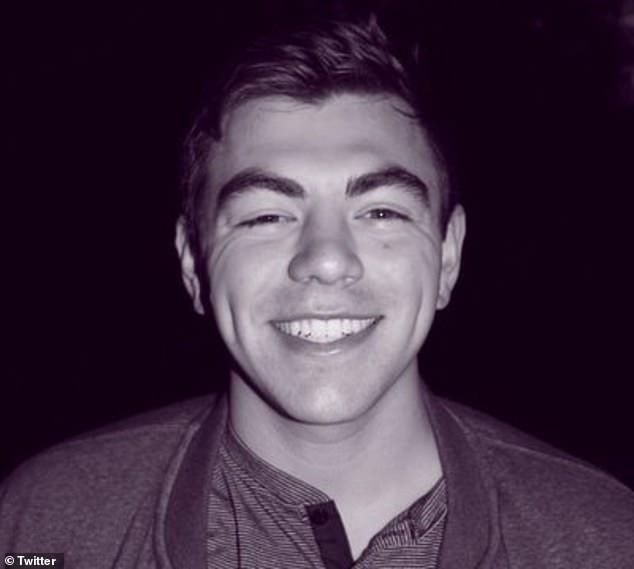 As per reports in Dailymail, first-responders attempted CPR but were not able to revive Krulcik. He was pronounced dead at the scene.
"There were no signs of trauma on Krulcik's body and officials don't suspect foul play," Police sources told the ABC7.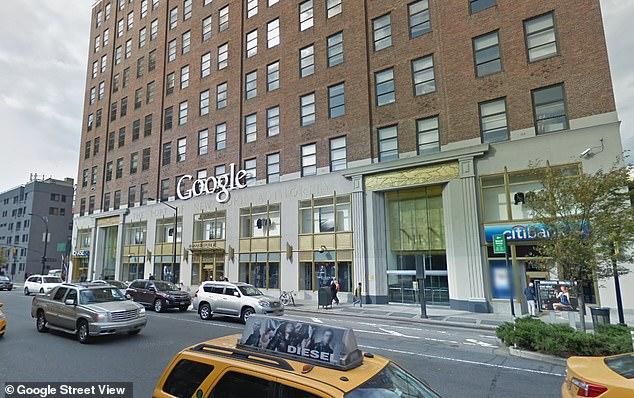 According to Krulcik LinkedIn profile, Krulcik, who was from Saratoga Springs and lived in Manhattan's West Village, went to school at Carnegie Mellon University in Pittsburgh and began working at Google in August.
Also read: Shocking! Australia denies to give visa to Indian disabled man for this shameful reason