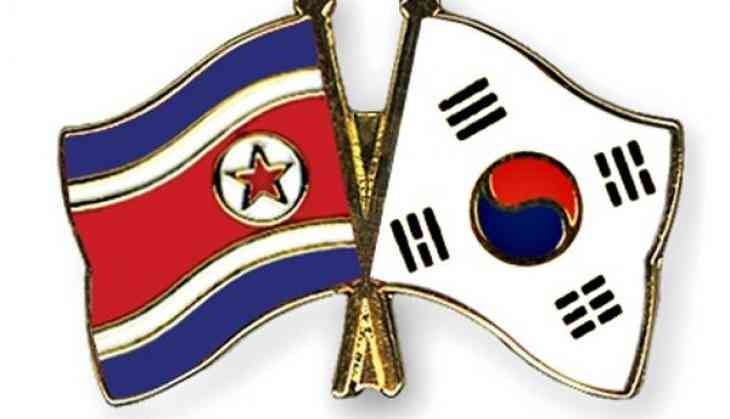 North Korea and South Korea
South Korea's liberal president faces growing scepticism at home about his engagement policy ahead of his third summit with North Korean leader Kim Jong Un.
A survey showed nearly half of South Koreans think next week's summit won't find a breakthrough to resolve a troubled nuclear diplomacy.

It comes as President Jae-in Moon's approval rating is declining amid economic frustrations.
Nam Sung-wook, a professor at Korea University, says if Moon fails to address economic problems, he can't maintain public support only with his North Korea policy.
And if the economy gets worse, many people will demand that Moon stop looking to North Korea and start resolving his own economic problems.
-PTI