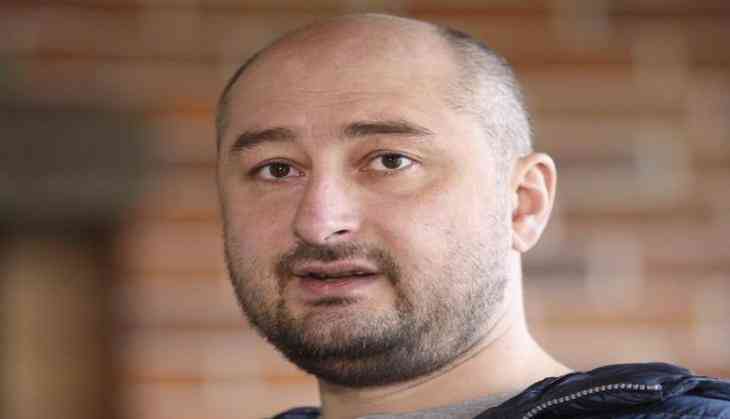 Arkady Babchenko, a Russian journalist, who was a critic of the Kremlin's military intervention in Ukraine and Syria, was shot dead on Tuesday evening in Kiev, Ukraine.
Babchenko was shot at his home and died on his way to the hospital, CNN reported.
Babchenko left Russia in 2017, after he wrote about his experience suffering political harassment in Putin's Russia, in an essay which was published by the Guardian. He wrote about the Russian bombing of Aleppo, Syria, killing civilians.
The Russian Foreign Ministry called it an armed assault and demanded an investigation by independent groups.
(ANI)