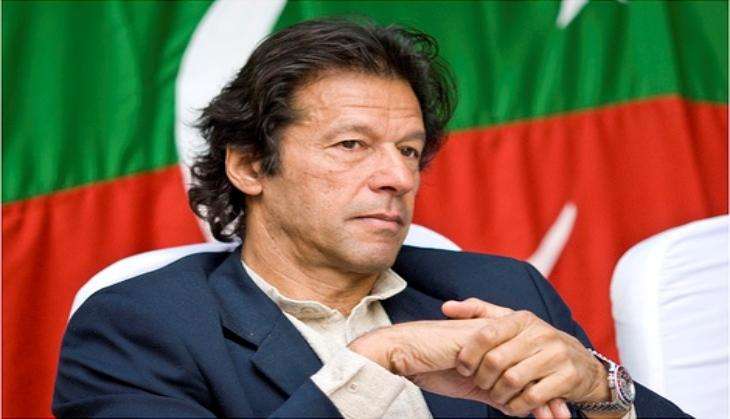 Pakistan Tehreek-i-Insaf (PTI) chairman Imran Khan has asserted that Qatar's former prime minister Hamad Bin Jassim Bin Jaber Al Thani would be jailed if he appeared before the Supreme Court (SC) to authenticate the letter he had sent to rescue Prime Minister Nawaz Sharif in the Panamagate case.
"If the Qatari prince doesn't want to go to prison, he should not come to Pakistan," the Dawn quoted Khan as saying on Thursday at a press conference at his residence in Banigala.
Khan also asked Prime Minister Sharif to submit evidence if he was not involved in money laundering and had sent money abroad through legal channels to purchase properties in London.
He said that the letter of the Qatari prince had proved to be false as the Prime Minister's daughter Maryam Nawaz was the owner of the London property.
"The Qatari Prince's letter is false, I don't know which prince will come to their defence next," the PTI chief said.
He alleged that Nawaz Sharif was involved in money laundering since he had transferred money abroad through illegal channels and established overseas companies in the name of his children. "Finance Minister Ishaq Dar's affidavit is a documentary evidence of Nawaz Sharif's money laundering."
In November last year, Prime Minister Sharif submitted to Supreme Court a letter by Qatari prince Hamad Bin Jassim Bin Jaber Al Thani, stating that he gave money to the premier's family for the purchase of controversial properties in London.
-ANI