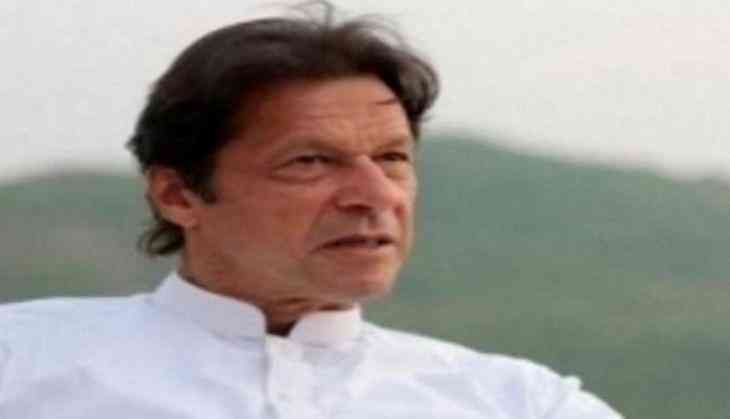 Pakistan Tehreek-e-Insaf (PTI) chairman Imran Khan has said that the country's sovereignty will be at risk if Prime Minister Nawaz Sharif gets a clean chit from the Supreme Court-appointed Joint Investigation Team (JIT) probing into his family's offshore assets.
"Indeed, national sovereignty will be harmed if he (Sharif) survives and continues to be the prime minister in the wake of the investigation in Panamagate case," the Express Tribune quoted Khan as saying.
Speaking at a press conference on Wednesday, Khan rejected Prime Minister Sharif's assertion that Pakistanis would not accept any adverse decision of the JIT.
The PTI chief also said the nation is eagerly waiting for a decision against Sharif.
Responding to a question on Marriyum Nawaz's scheduled appearance before the JIT, he said the Prime Minister is trying to turn his children and deceased father into scapegoats to escape being snared in the Panamagate case.
The PTI chief held Sharif responsible for Marriyum's appearance before the JIT.
He alleged that Sharif stole the money, purchased properties abroad in his children's names and involved his deceased father in this matter.
Khan said that the Prime Minister's remarks against JIT amounted to criticising the apex court as the JIT was appointed by the Supreme Court.
-ANI