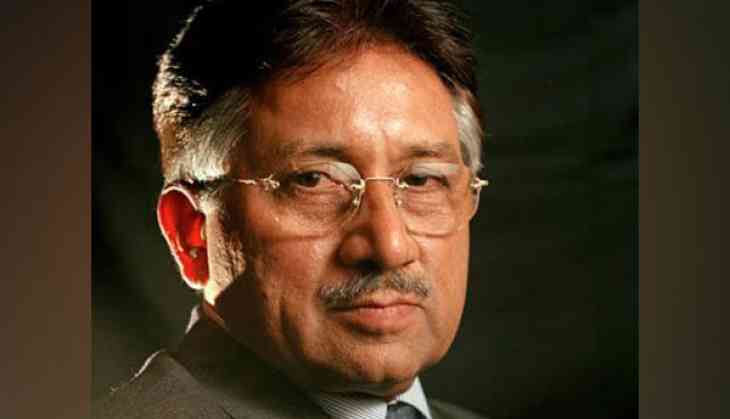 Pervez Musharraf passes away
Former Pakistan President and chief of Army Staff Pervez Musharraf passed away on Sunday at American Hospital in UAE's Dubai after a prolonged illness, reported Daily Pakistan.Local media reports quoting his family members said that the former four-star general succumbed to 'Amyloidosis'.
Musharraf was hospitalised for a couple of weeks due to a complication of his ailment, as per reports.
Musharraf had been living in Dubai since 2016 for treatment. As per local media reports, Musharraf had expressed his desire to spend the "rest of his life" in his home country.
The Express Tribune newspaper reported that the former president wanted to return to Pakistan as soon as possible.
Musharraf was Pakistan's army chief during the Kargil war between India and Pakistan. The conflict the two countries is believed to have been orchestrated by Musharraf without the knowledge of the then Pakistan Prime Minister, Nawaz Sharif.
Musharraf was the tenth president of Pakistan after a successful military coup in 1999.He served as the 10th Chairman Joint Chiefs of Staff Committee of Pakistan (CJCSC) from 1998 to 2001 and the 7th top general from 1998 to 2007.