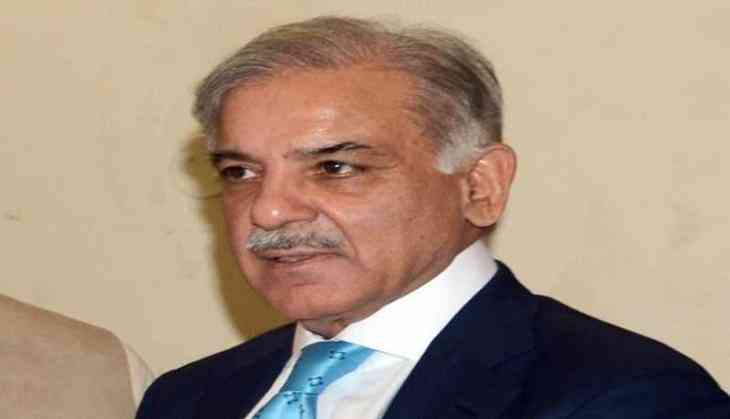 Pakistan Muslim League-Nawaz (PML-N) President Shehbaz Sharif has claimed that the country's caretaker government was involved in rigging during the general elections on July 25.
Holding the Election Commission of Pakistan (ECP) responsible for not taking steps to prevent rigging, Sharif said, "No one should have doubts we will hold all parties responsible for rigging in elections. The Election Commission of Pakistan has proven to be unsuccessful. We will unveil rigging in the elections."
He added that if the rigging allegations were proven, then Pakistan Prime Minister-designate Imran Khan should step down, Geo News reported.
Taking to his Twitter handle, the PML-N President said that all the opposition parties in Pakistan would ensure that all rigging allegations would be probed properly.
"We joined the assemblies to record our protest on the rigging & manipulation of GE2018. We will make sure that all rigging instances are duly probed & the people's mandate is safeguarded. We will play our role to strengthen democratic traditions & uphold the civilian supremacy," Sharif tweeted.
Meanwhile, PML-N leader and Sharif's son Hamza Shehbaz took a dig at the Pakistan Tehreek-e-Insaf (PTI) party, saying that those who are chanting "Naya Pakistan" slogan were the ones who began horse trading.
He added that he dislikes the politics of reconciliation and stated the PML-N would play the role of a strong opposition in the House.
Earlier, the PML-N members on Wednesday raised slogans in the National Assembly (NA) against the PTI party, which has bagged maximum seats in the recently-concluded general elections.
At the beginning of this month, anti-Pakistan Army protests were also staged in Pakistan's Punjab province over alleged rigging. The protesters were heard shouting slogans like "Ye jo dahshatgardi hai, iske peeche vardi hai (Army is behind this terrorism)."
The PTI has 158 members in the NA after the ECP issued notifications of the successful candidates on the reserved seats for women and the minority community on August 11.
The Khan-led party reached the current figure after nine independent candidates joined and secured 33 seats reserved for the minorities and women, as per The Dawn report.
While the PML-N secured 82 seats in the NA after the party bagged 18 reserved seats for women and minorities, the PPP bagged 53 seats in the NA after it was allotted 11 reserved seats.
(ANI)