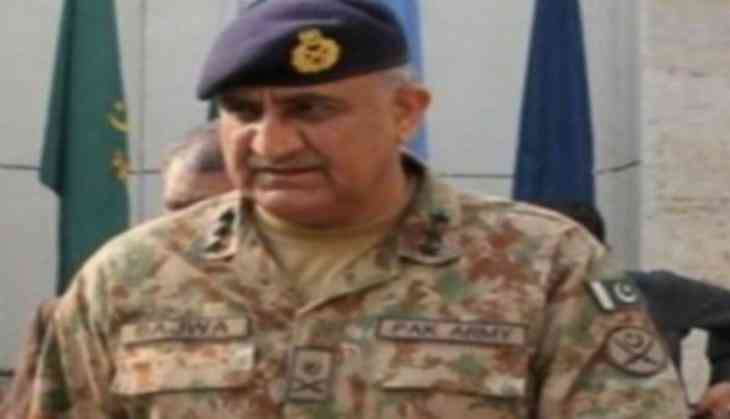 Pakistan's Chief of Army Staff (COAS) General Qamar Javed Bajwa has offered to train Afghan security forces, while reiterating his pledge of support to fight against terrorism during his visit to that country.
"COAS offered Pakistan's complete support in achieving shared interests in war against terrorism, including training and capacity building of Afghan Security Forces," Khaama Press reported quoting Pakistani military's media wing, Inter Services Public Relations's (ISPR) statement, as saying.
Both the countries specifically reviewed the state of bilateral relationship.
An exchange of perspectives spanned the full range of Pak-Afghan relationship. Plethora of issues related to long-term peace, coordination between counter-terrorism campaigns, limiting the space for non-state actors, cooperation against the shared threats, intelligence sharing and people-to-people contacts were discussed, the statement added.
They also evaluated the existent security environment in the region generally.
General Bajwa accompanied by a delegation of high level Pakistani officials arrived in Kabul on Sunday.
Earlier on Oct 1, the Afghanistan police arrested at least four people including 'two Pakistanis' for supplying weapons and ammunition to insurgent groups in eastern Nangarhar province of Afghanistan.
-ANI