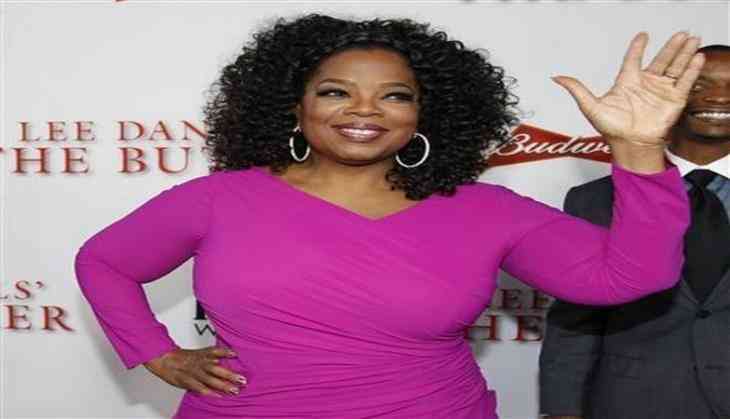 Philanthropist and TV show celebrity Oprah Winfrey has doused the speculations of running for the presidency, asserting that she is waiting for a signal from "God".
"I went into prayer: 'God, if you think I'm supposed to run, you gotta tell me, and it has to be so clear that not even I can miss it,'" she said. "And I haven't gotten that," Winfrey said in her cover story for this week's issue of People.
The calls for a 'President Oprah' began earlier this year, during her speech while accepting the Cecil B. DeMille Award at the Golden Globe Awards in January.
In an unexpected turn, the social media was booming with a "Oprah2020" hashtag.
However, Winfrey told People magazine it wasn't meant to be a stump speech.
"When I walked off with Reese [Witherspoon], I thought, 'I got that done,'" Wmagazine quoted her as saying.
"It wasn't until I was back in the press room that they said, 'Do you realize you're trending?'," she said.
Since then, Winfrey said she's been encouraged to run for president by close friends and strangers alike.
"I had people-wealthy, billionaires-calling me up and saying, I can get you a billion dollars. I can run your campaign," she shared.
"That many people saying something made me think, am I at least supposed to look at the question?" said Winfrey.
--ANI